READY TO JOIN US?
GET STARTED
The moment you step into BSCF, you will be inspired to push a little harder, sweat a little longer and believe in yourself a little more. With each day, you will lift with confidence alongside a community that's here to support you – no matter what.
already an
EXPERIENCED CROSSFITTER?
Looking for a new CrossFit gym? To try us out buy a week pass. If you decide to join, we'll credit the cost to your first month. BSCF is here to stay. 13 years Serving Ventura, Oxnard & Port Hueneme, we are deeply rooted and growing stronger every day.
INTERESTED IN
TEEN & KIDS CROSSFIT?
Introducing CrossFit concepts, the class curriculum is entirely geared towards teaching kids to think of exercise as FUN. Skills are focused on the basic foundations of functional movement and age appropriate developmental motor skills.
MAKING Crossfit work for you
No matter what your experience level, age or fitness goals, BeachSide CrossFit has a class to suit your needs. Open 6 days a week and offering a comprehensive schedule, we also make sure you can fit your training in around work, school and other personal commitments….there are no excuses.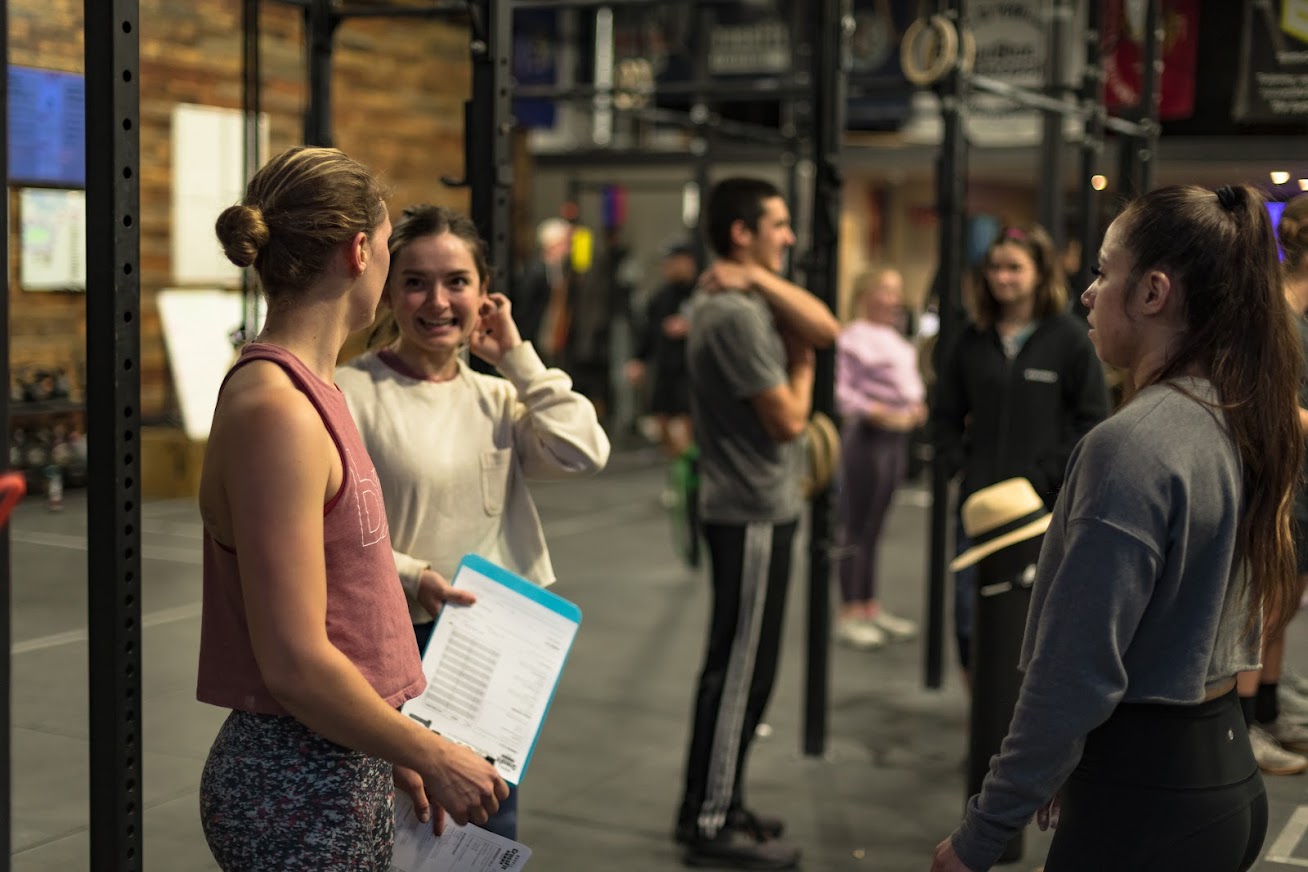 New TO CrossFit
Monday – Friday:
05:30am – 06:30am
06:30am – 07:30am
09:00am – 10:00am
12:00pm – 1:00pm
4:30pm – 5:30pm
5:30pm – 6:30pm
6:30pm – 7:30pm
Saturday:
08:30am – 09:30am
09:30am – 10:30am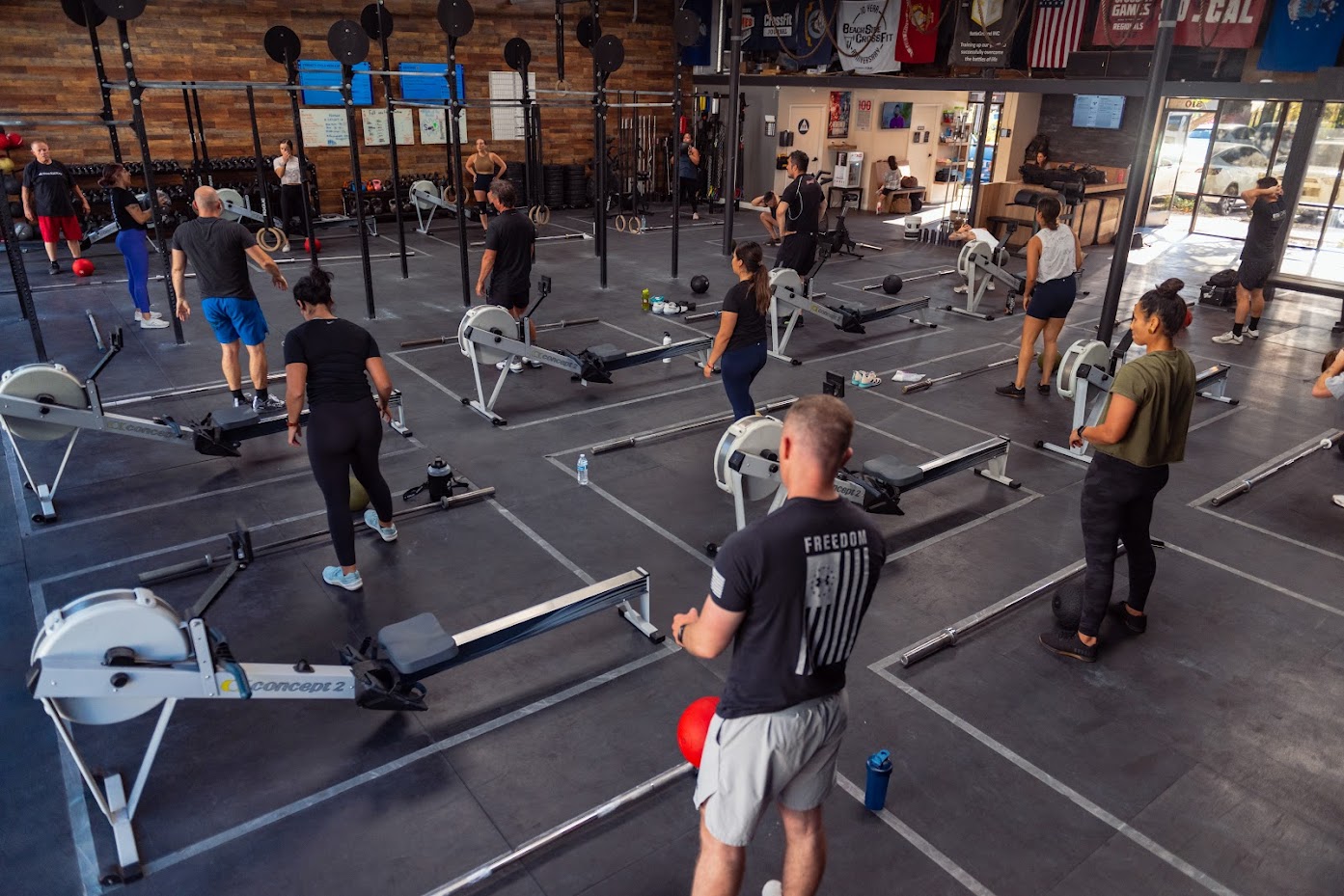 EXPERIENCED CROSSFITter
Monday – Friday:
05:30am – 06:30am
06:30am – 07:30am
09:00am – 10:00am
12:00pm – 1:00pm
4:30pm – 5:30pm
5:30pm – 6:30pm
6:30pm – 7:30pm
Saturday:
08:30am – 09:30am
09:30am – 10:30am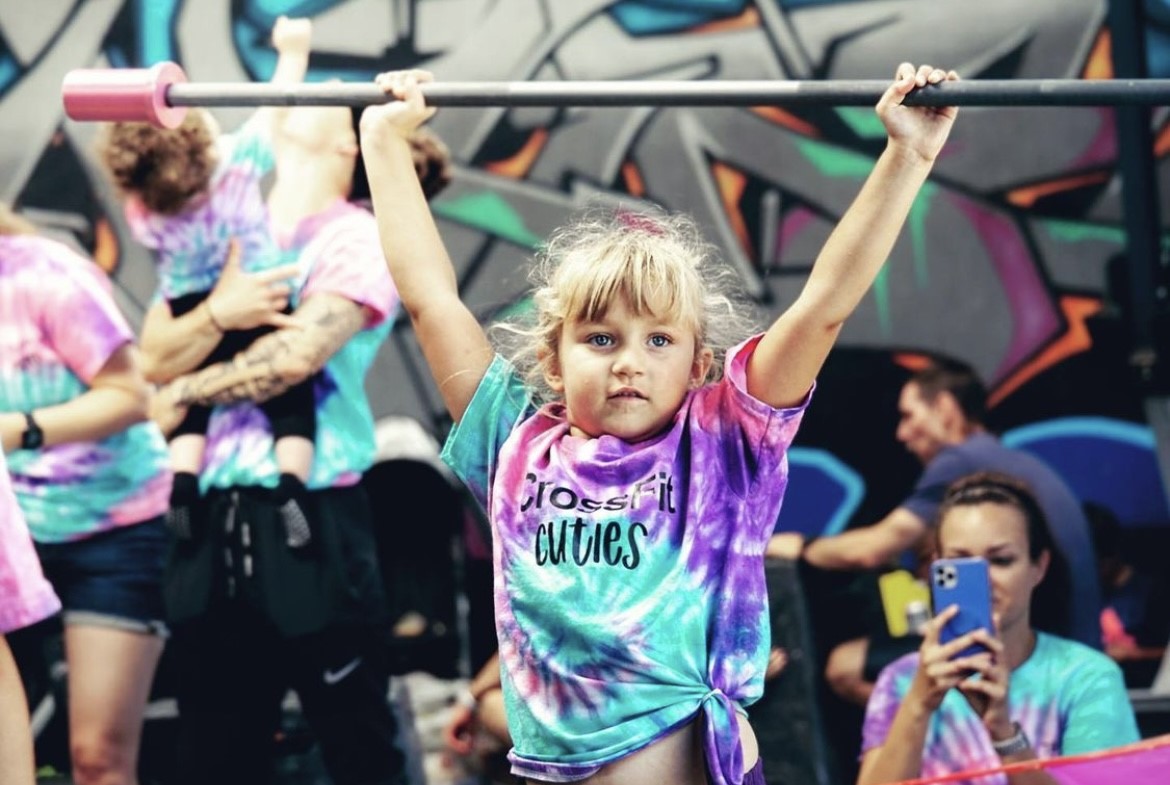 Kids CrossFit | AGES 5-8
Monday – Friday:
3:00pm – 3:45pm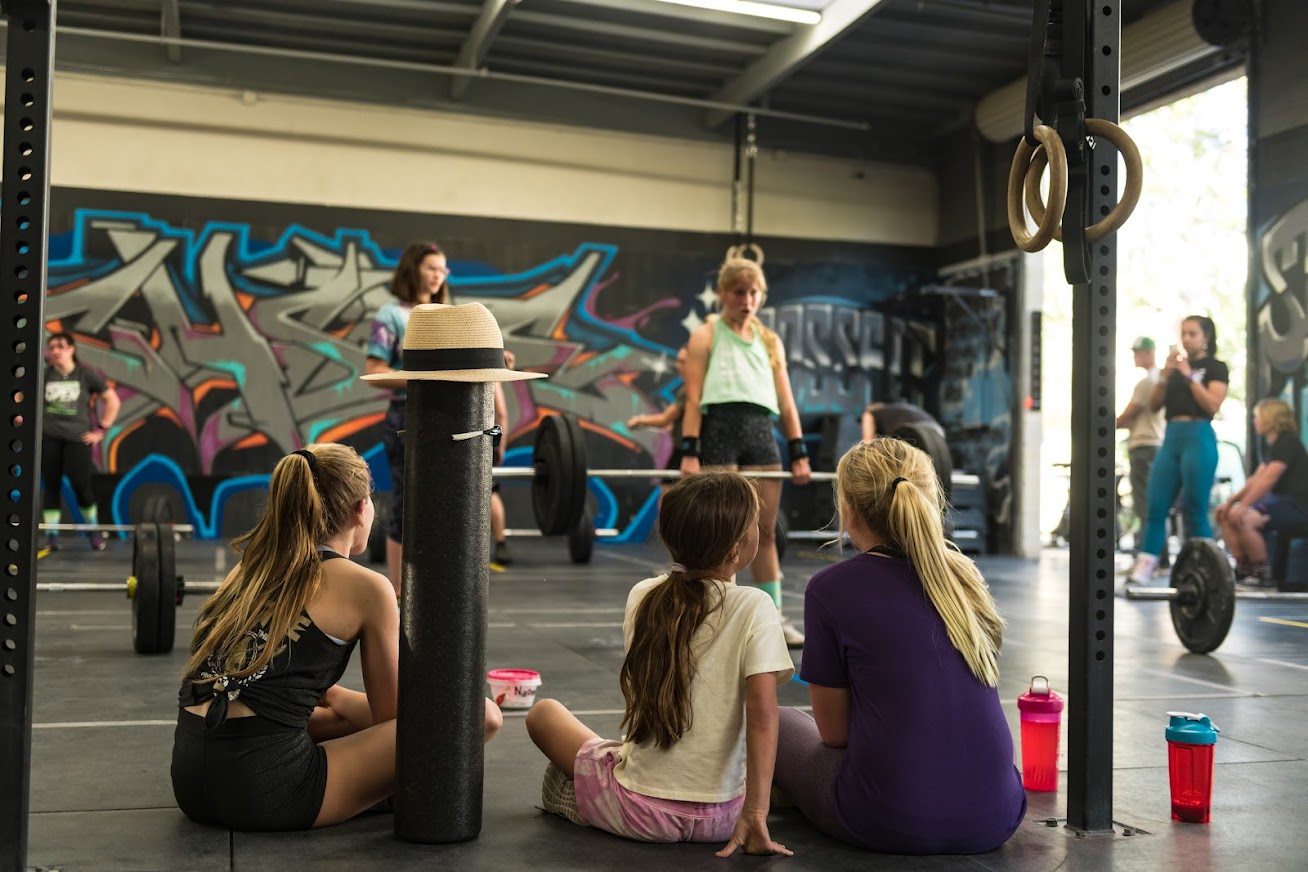 Kids Advanced | AGES 8-12
Monday – Friday:
3:30pm – 4:30pm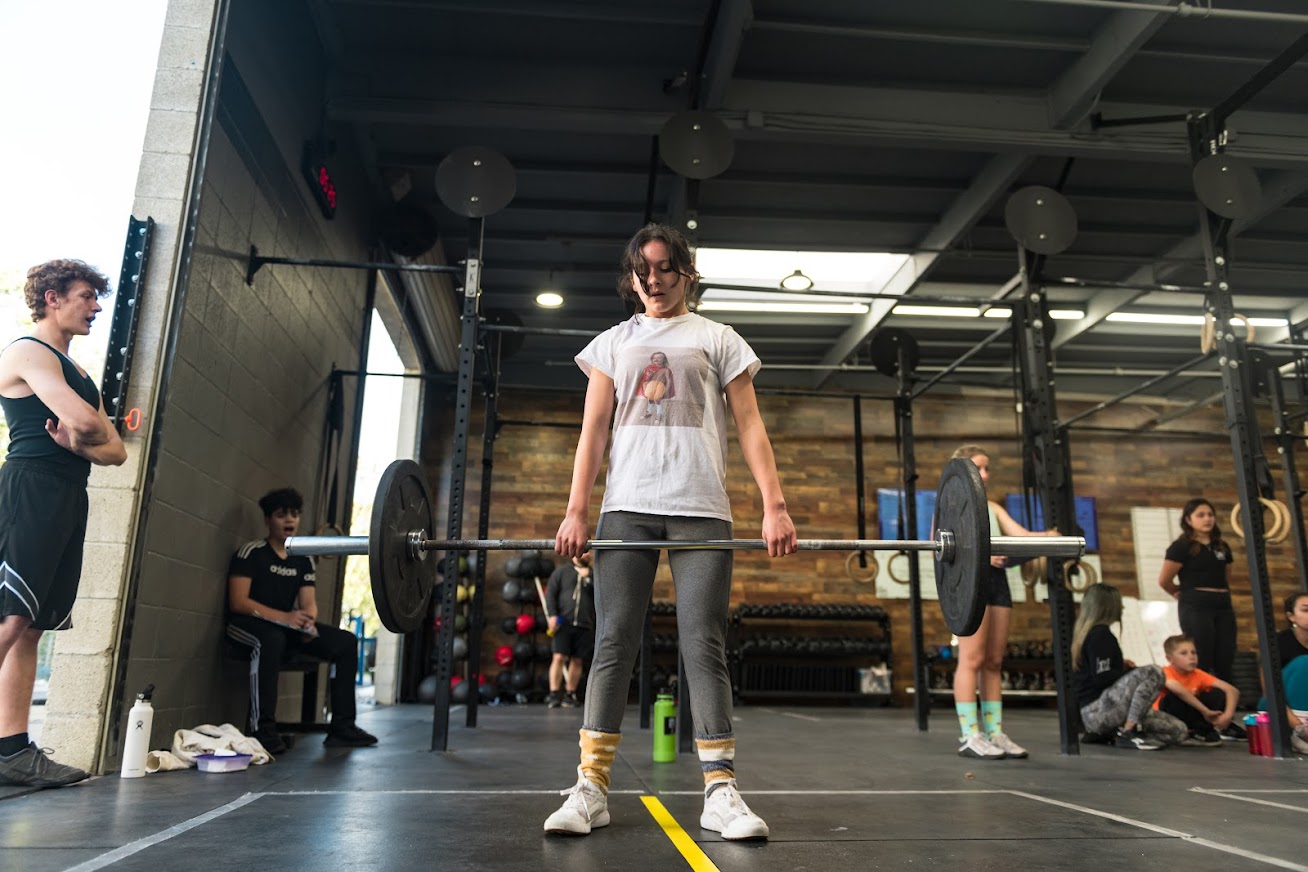 Teen CrossFit | AGES 13-17
Monday – Thursday:
3:30pm – 4:30pm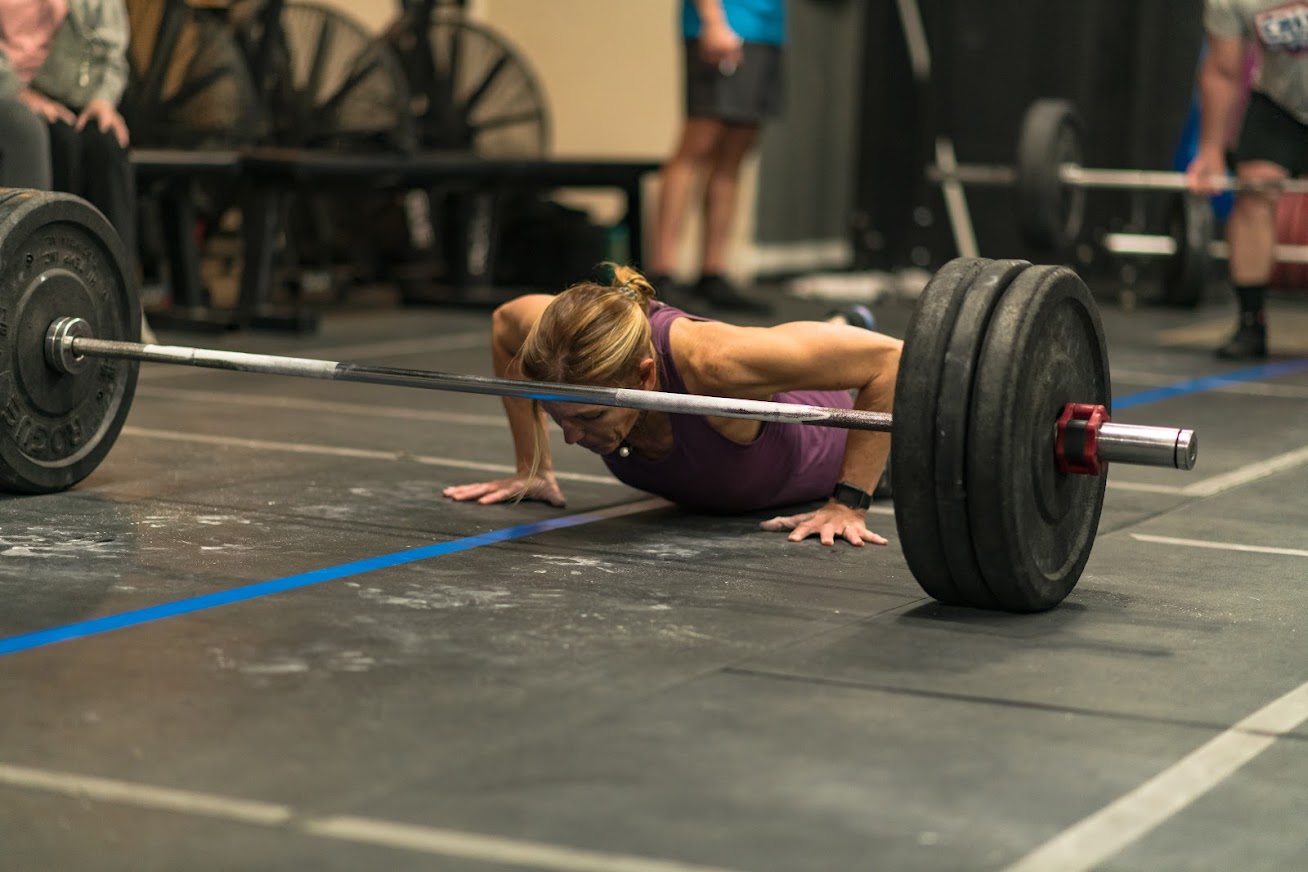 Guest Drop In
Monday – Friday:
05:30am – 06:30am
06:30am – 07:30am
09:00am – 10:00am
12:00pm – 1:00pm
4:30pm – 5:30pm
5:30pm – 6:30pm
6:30pm – 7:30pm
Saturday:
08:30am – 09:30am
09:30am – 10:30am
EXPERIENCED? YOUR FIRST WEEK IS ON US!
Buy a week pass and if you decide to join our membership programme, we'll credit the cost of the pass to your first months membership!
STILL HAVE QUESTIONS?
We understand that making a change and committing to something new can sometimes be daunting. So we have compiled a list of the most frequently asked questions to help with your decision.
WHAT WILL MY FIRST TIME IN YOUR GYM BE LIKE?
Your first time in, we want you to feel comfortable. One of our awesome coaches will give you a tour of the facilities, we'll sit down with you and walk through your goals, we'll do a quick fitness assessment with you, and we'll walk through what you can expect.
WHY IS YOUR GYM MORE EXPENSIVE THAN OTHER GYMS?
We know you may have a lot of choices on where to workout. What's best… A treadmill at home? The gym down the street that is $15/month? A CrossFit membership?
We'd actually encourage you to ask a different question. What are your goals? Personalized attention? Trained, professional coaches? Accountability? Working out with a group of like-minded people who cheer on your success? If the answer to any of the above is "yes", then we'd encourage you to check us out.
WHAT EXACTLY IS CROSSFIT?
CrossFit is a fitness program that will change your life. By it's definition, it uses "constantly varied, functional movement performed at a relative high intensity". As a truly functional program, the difficulty level of our daily workouts is designed to be increased or decreased, depending upon the individual. This makes them doable by anyone.
Daily workouts could include things such as core conditioning, rowing, sprinting, gymnastics, lifting, etc. And all our workouts are designed to improve overall flexibility, strength, speed, endurance, and agility.
HOW OFTEN DO YOU RECOMMEND I COME TO THE GYM?
If you're just starting up, we recommend coming three days/week for your first couple weeks, then build to four, then five. Once you're up to five days per week, we recommend building in two recovery days per week.
I'M NOT IN VERY GOOD SHAPE… CAN I DO CROSSFIT?
The very first thing you will discover is that CrossFit does not discriminate. Whether you are young at heart, or have just completed your 50th marathon, or are recovering from injury or healing a broken heart, whether walking the dog is the only exercise you've had in years, or you're someone training for the Iditarod…We will help you achieve your fitness goals.
One of the things that makes CrossFit so unique is our community of people from literally every walk of life: stay-at-home parents, elite athletes, students, CEOs, members of the armed services, firefighters, you name it. CrossFit bodies – our bodies – come in every imaginable size, shape and age; and yet, our workouts every day are designed for anyone to do them.
Yes, anyone.
I HEARD THAT CROSSFITTER'S USE THEIR OWN LANGUAGE, CAN YOU HELP ME WITH THE TERMS?
WHAT'S YOUR DROP-IN POLICY?
We love nothing more than having visitors from other boxes come "throw down" with us! If you are just passing through, we offer a charge per day or we offer a week-long punch card link.
It'd be great if you'd plan on arriving 15 minutes before scheduled class time so we can provide you with a waiver to sign and introduce you to our box. You can find our class schedule [here].
You may find that we do things a little differently than your "box back home." We hope that you enjoy the change in scenery, clientele, maybe even music. If anything makes you uncomfortable, however, please don't hesitate to let us know.
Testimonials
Don't take our word for it, read what others are saying about Beachside Crossfit
ARE YOU READY FOR A
CHANGE? OPENING H0urs
Monday-Friday: 5:30am – 7:30pm
Saturday: 8:30am – 12:00pm
Sunday: Rest Day