We prepare you today so you can do the things that you love tomorroW
LIVE BETTER
TRAIN smarter
GRAB YOUR FREE, NO SWEAT INTRO
The moment you step into BSCF, you will be inspired to push a little harder, sweat a little longer and believe in yourself a little more. With each day, you will lift with confidence alongside a community that's here to support you – no matter what.
ARE YOU Already a
competent CROSSFIT athlete?
Looking for a new CrossFit gym? To try us out buy a week pass. If you decide to join, we'll credit the cost to your first month. BSCF is here to stay. 12 years Serving Ventura, Oxnard & Port Hueneme, we are deeply rooted and growing stronger every day.
ARE YOU INTERESTED IN
TEEN & KIDS CROSSFIT?
Designed to introduce the CrossFit concepts, the class curriculum is entirely geared towards teaching kids to think of exercise as FUN. Skills are focused on the basic foundations of functional movement and age appropriate developmental motor skills.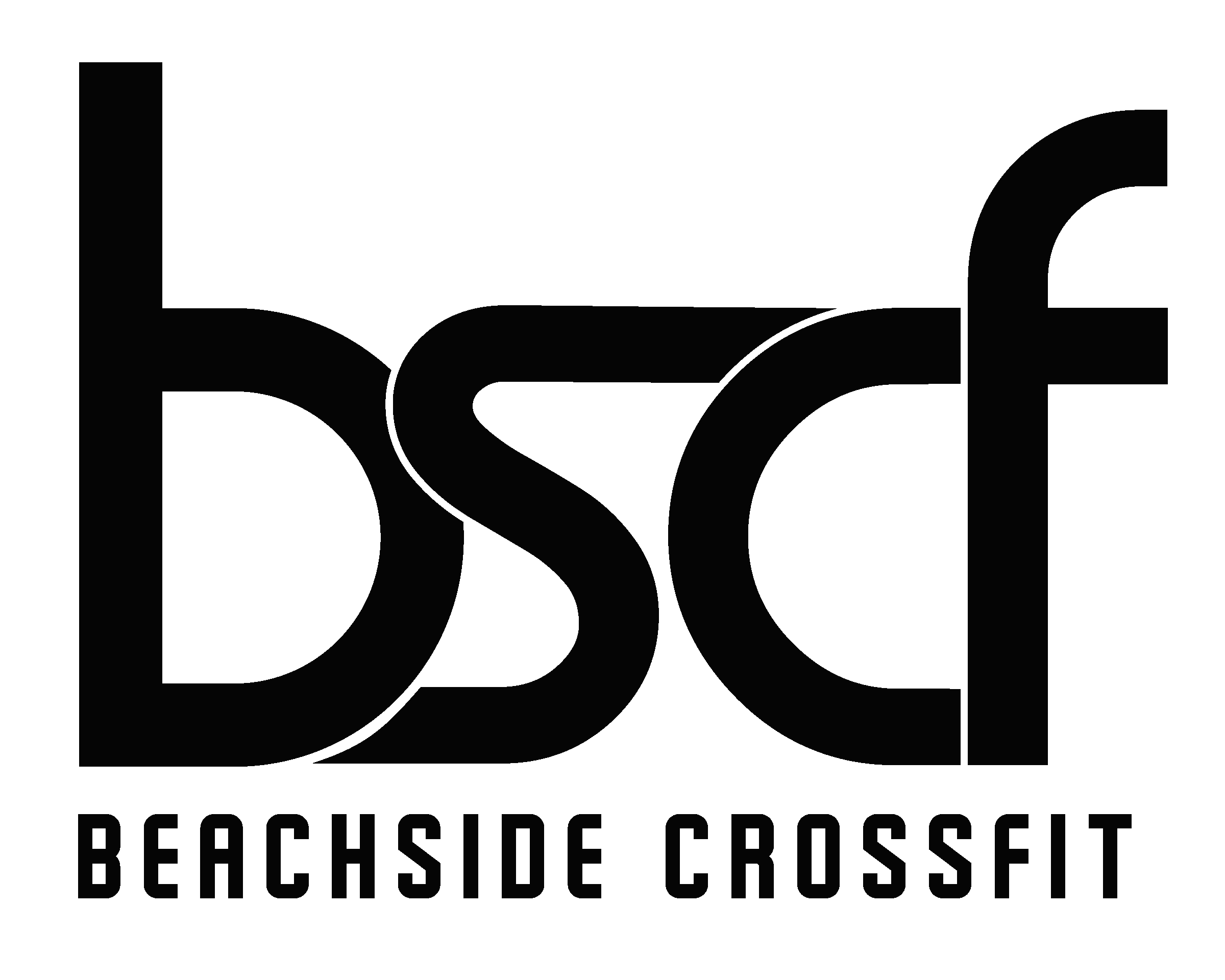 OUR VISION
BeachSide CrossFit is a place of a close community where the member becomes the hero and their goals become our goals. We are tasked with the highest mission of providing an instrument for the most important piece of a person's life, their health and fitness. The BeachSide CrossFit experience is one that surpasses the initial desires of our members.
OUR MISSION
We pledge to provide the best hour experience with superb coaching & immaculate CrossFit facility for our members who will always find a positive, fun and effective atmosphere encompassed by a close community.
OUR CORE VALUES
We are the guide – We always help the member win by guiding them.
We are striving – We always strive to craft better coaching and member experience.
We are positive – We always keep an optimistic attitude.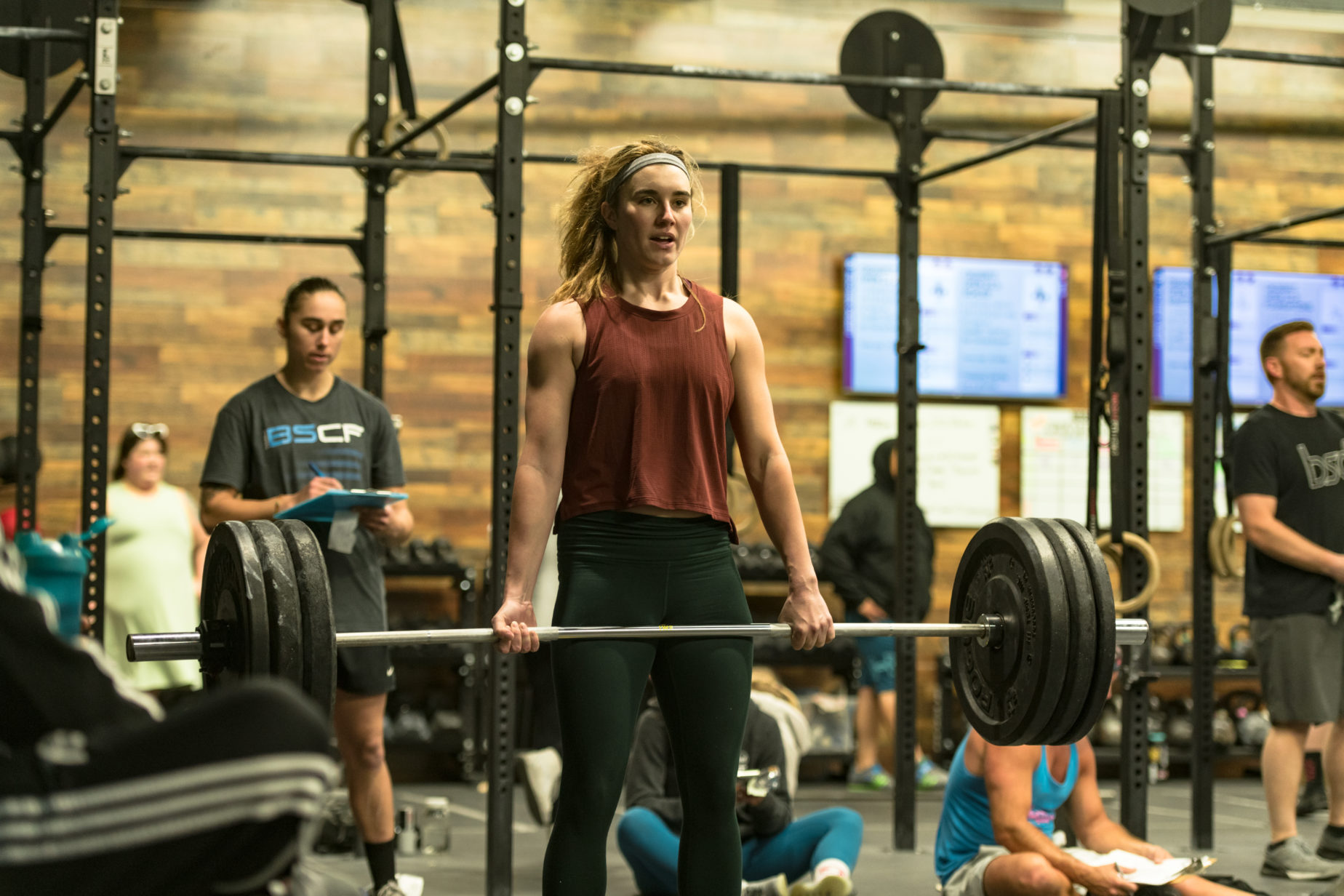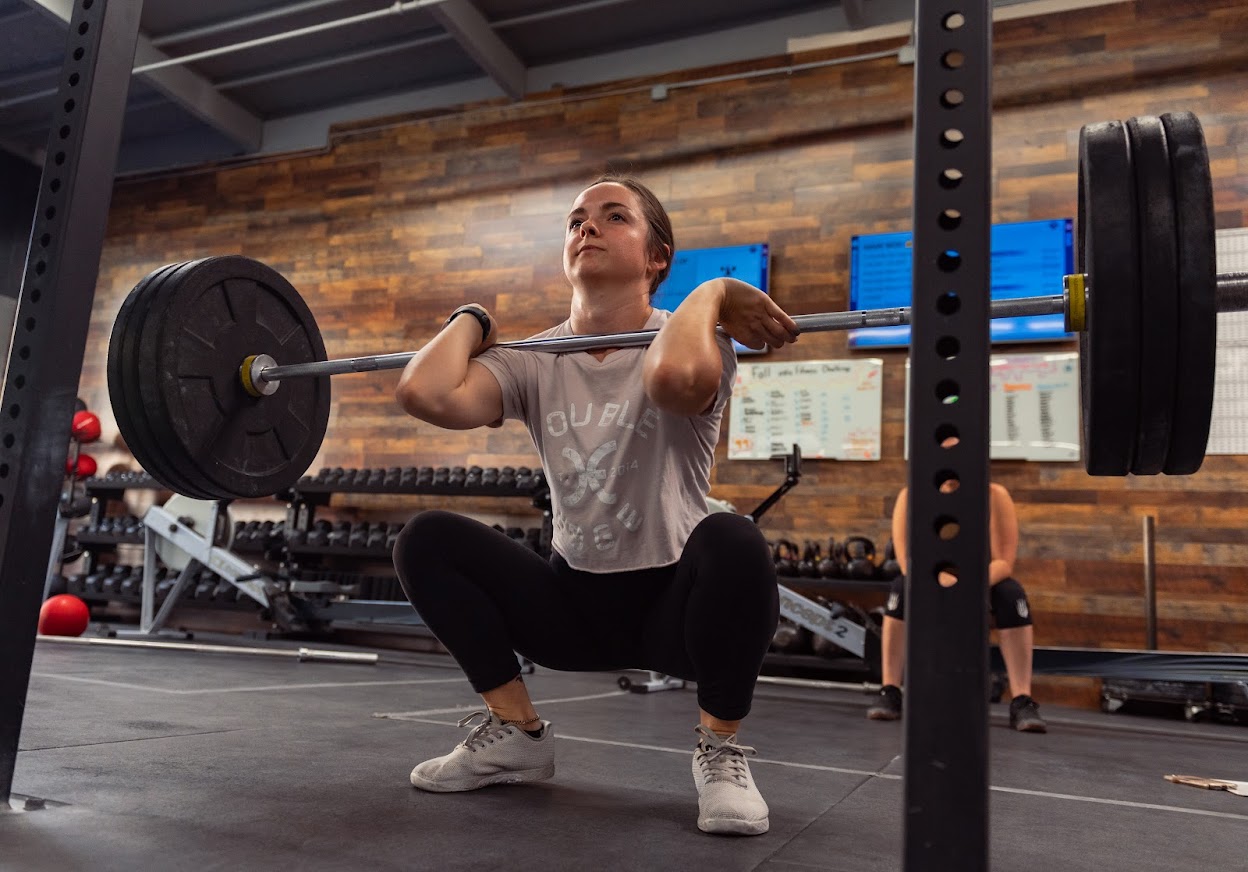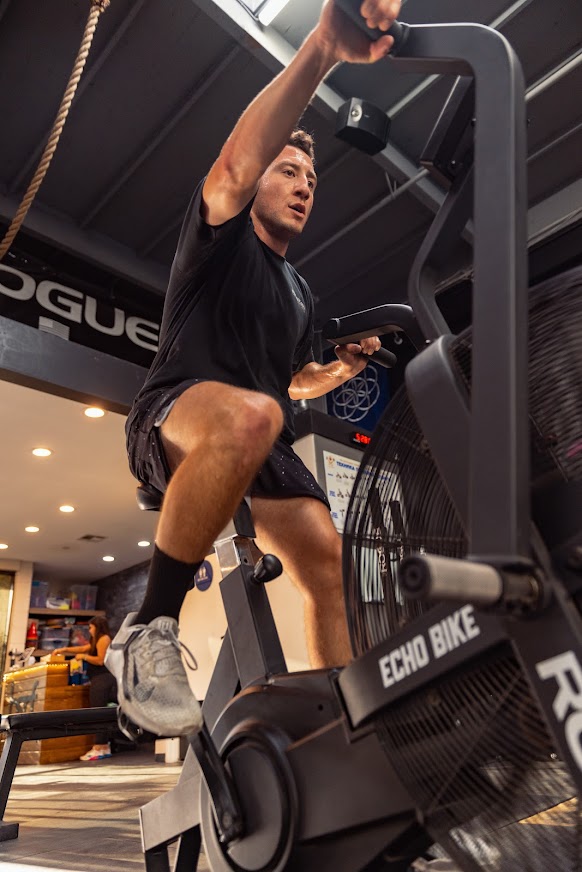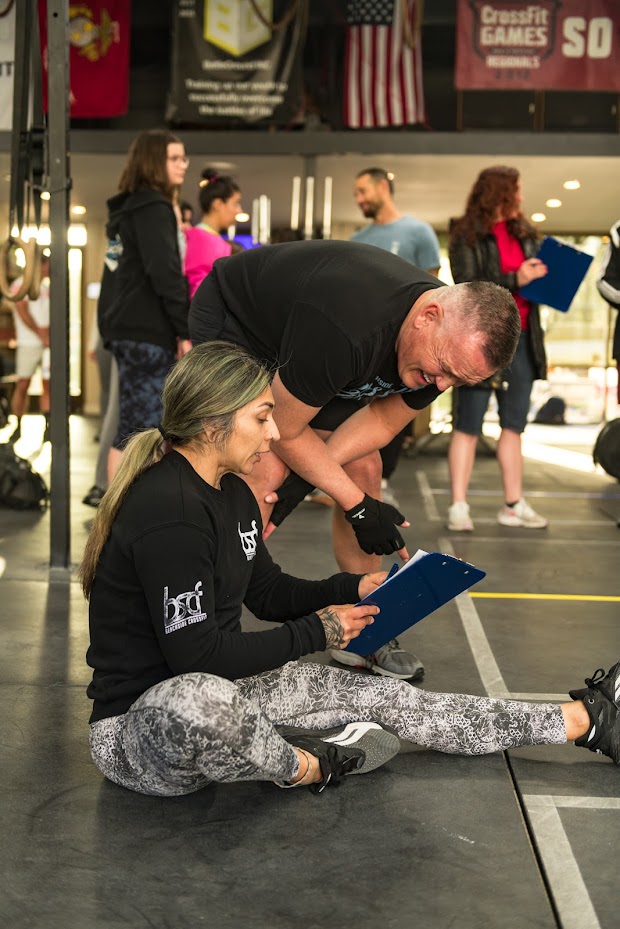 THE BSCF EXPERIENCE
With over 12 years serving Ventura / Oxnard. We are deeply rooted and growing stronger every day. Our brand of fitness is one that strives for longevity. We prepare you today so that you can do the things that you love tomorrow.
Today we have a seven expert coaches and over 55 CrossFit classes a week which include our CrossFit Adults, CrossFit Teens, CrossFit Kids Advanced & CrossFit Kids Programs.  Plus personal training and nutrition support at every step. The future is bright as we continue to grow, we hope you'll join us on our fitness journey!
PASSION
We believe that the combination of physical, social, and emotional fitness has transformative power. We build strong human beings on the inside and out, and we embrace fitness as part of who we are. Our passion is to create an unsurpassed effective, fun, training environment with a supportive community of like minded individuals. Our brand of fitness is one that strives for longevity & never ending progress.
INNOVATION
We are committed to moving forward with relentless persistence and an open mind. We push the limits of what we think is possible and never settle for the status quo. Since 2010 We have been helping members of our community improve their lives through effective functional fitness. 12 years of an unrivalled reputation, we are deeply rooted and growing stronger every day. Each Coach at BSCF holds the CrossFit Level 2 Certification.
COMMUNITY
We work together in a collaborative, encouraging, and respectful manner. We are a powerful team in which the sum of all parts is greater than one single member. When you join us you are joining a supportive like minded community of diverse members with many different needs all working hard to improve their lives through fitness.
ARE YOU READY FOR A
CHANGE?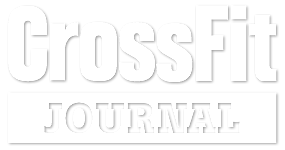 OPENING H0urs
Monday-Friday: 5:30am – 7:30pm
Saturday: 8:30am – 12:00pm
Sunday: Rest Day