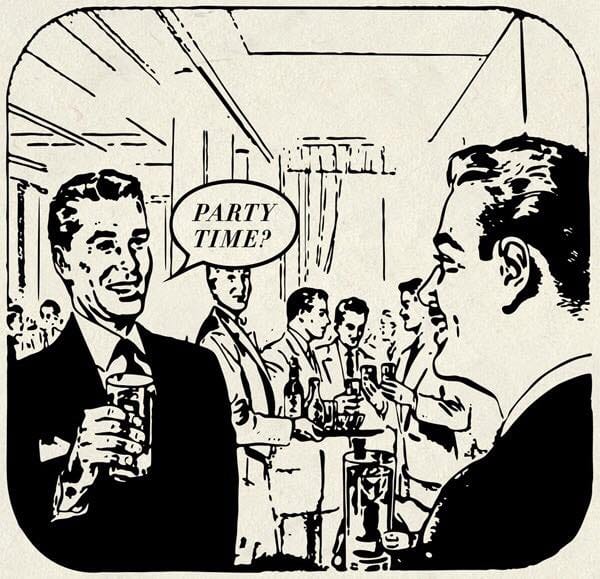 Event name
St Pattys-Beach-Keg-nom nom & Thank you!
Description
Dear BSCF Community,
We appreciate all your kindness and support in the aftermath of the Thomas Fire. We would love to get together at our family beach home at Faria with all of you who can join, and say a little thank you before we leave in June for our year-long sabbatical abroad. Hope you can come! Oh, it happens to be the St. Patrick's day. ☘️ Theme attire is welcome! 😉 We are going to have a keg and snacks.
– Kevin and Mujde
What: drinks and nom noms
Time: 1:30 pm
Place: 3518 PCH Ventura
Attire: St Patty's
What to bring: any beverage you like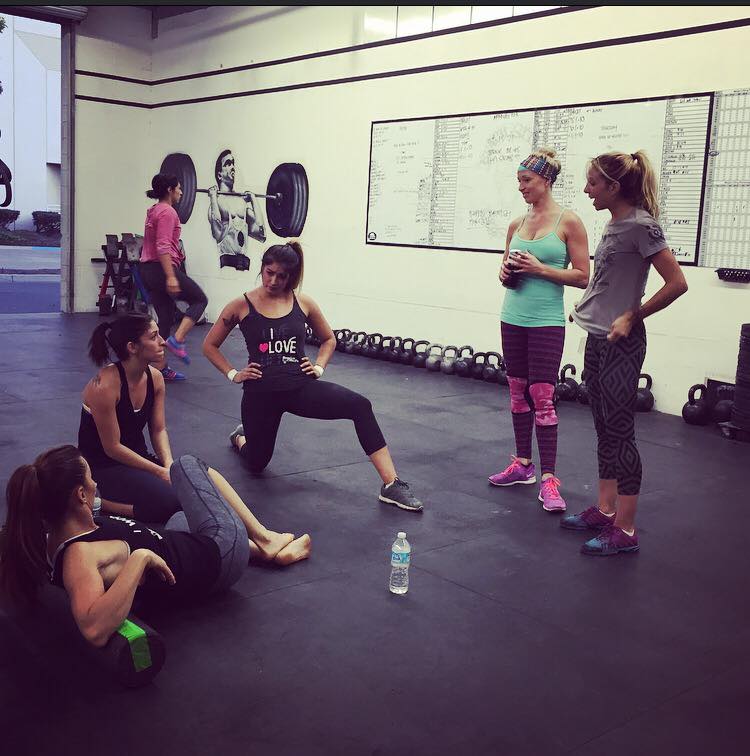 Event name
CrossFit Open Final WoD-N-B-Social
Description
You may not make regionals but you have qualified to party.
Potluck- bring a dish to share:)
BYOB
BE THERE!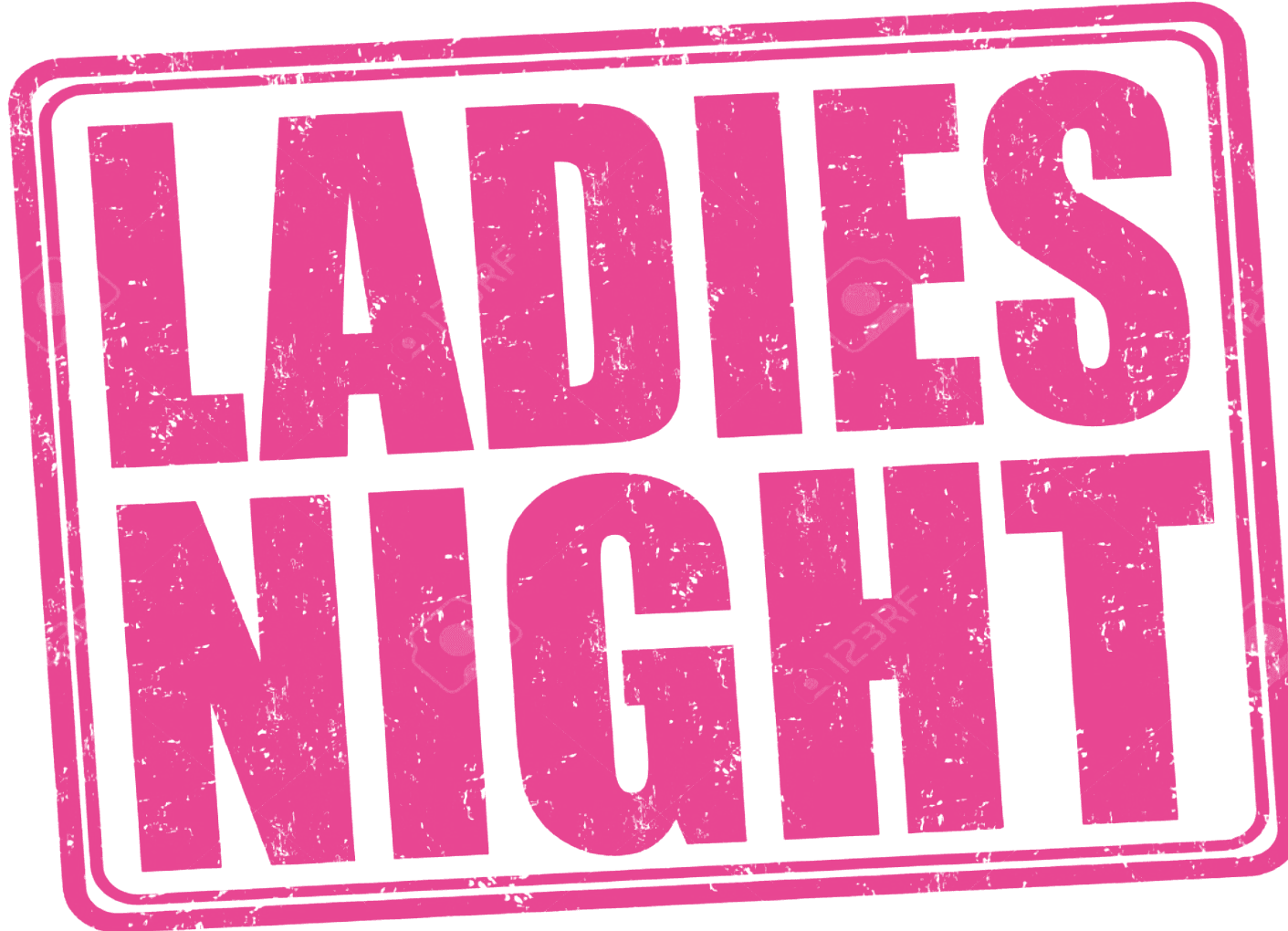 Event name
BSCF Ladies Night
Description
Aloha ladies! It's that time again! Girls only WOD + MadeWest outing is happening Friday April 13th 7pm! Sorry boys! We are going to have a fun ladies team workout at 7 then head down the street for some grub and drinks! Feel free to bring a friend! Please RSVP to this event invite no later than Wed 4/11 so we can plan the workout accordingly! Looking forward to seeing you all there!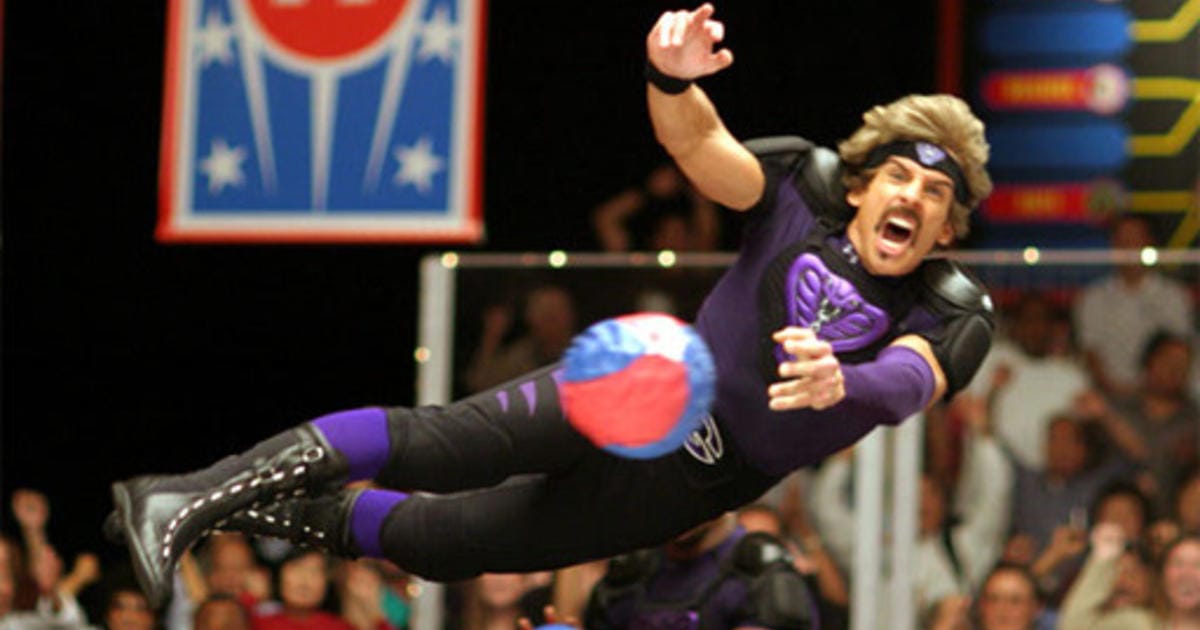 Event name
DodgeBall Tourney Part DUEX
Requirements
Description
Its Play Time! If you played last time you know how much fun it was ! 
BYOB-MAKE YOUR COED TEAMS OF 6- Be a champion
Where : Rise Volleyball Club- 3040 Sherwin Ave, Ventura, CA 93003
Why:     Fun (This ends up turning into a party BYOB)
How: 10 EASY DODGEBALL RULES
Here are 10 easy rules that capture the basics of dodgeball.
1:The typical Dodgeball court is about the size of a small Volleyball court, with a centerline and 2 sidelines.
2:Dodgeball is primarily self-refereed, and played with the honour rules. 
3:There are 6 balls, split into 2 even groups near the ends of the centerline. During the opening rush (when the game starts), you may only grab the balls to your right.
4:You are out if:
1) you step on or over a sideline or centerline; 
2) a thrown live ball hits your body; and 
3) you throw a live ball and it is caught by an opponent.
A thrown live ball can only hit out 1 player. 
5:Thrown balls that hit the ground, the wall, other balls, or other objects before hitting the opponent are considered dead balls, and are ineligible to hit players out.
6:You may block a thrown ball with a held ball. However, if you drop the blocking ball during the act of blocking, or if you fail to make a clean block (as in the thrown ball still ends up hitting or grazing your body afterwards), you are out. 
7:If you are out, line up on the side in the order you got out (think of it as being in an "resurrection" line). If your teammate catches a ball, the player at the start of your team's "resurrection" line comes back into play after touching the wall (the teammate must be in the line at the time of the catch to be eligible to be brought back in).
8:You can only hold a ball for 10 seconds, afterwards, it will be considered dead. Dead balls need to be rolled over immediately to the other team.
9:If the game comes down to 1 player per side, they have 10 seconds to hit each other out; if not, "Showdown" comes into effect. The game is paused, each player gets two balls, two balls are lined up at the ends of the centerline, and the centerline is dissolved. The first player to get the other player out wins.
10:Have fun, shake hands, make friends and be spirited!
The objective of dodgeball is to eliminate all players of the opposing team by throwing one of four game balls and hitting the opposing player below the shoulders on the fly. Each team starts with ONE (1) ball and then there are TWO (2) balls evenly spread on the center line at the beginning of each game.
Teams consist of six players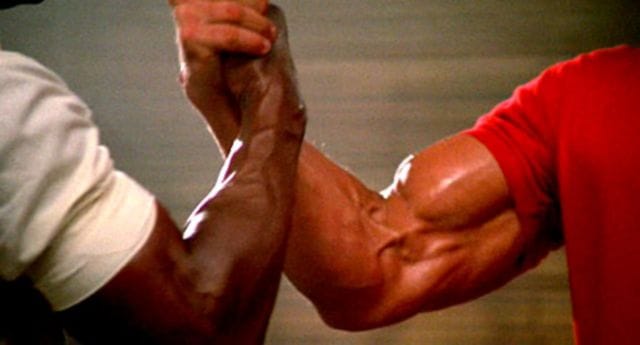 Event name
Bro Sessions and Beerz
Description
Sorry LADIES- you're going to have to sit this one out.
Fellas- Come to the gym at 7pm for a Good Ol Fasion CrossFit Workout followed by a GLORIOUS Bro Session of getting swoll beyond recognition – In order to maximize results we must follow this up with empty calories at Made West.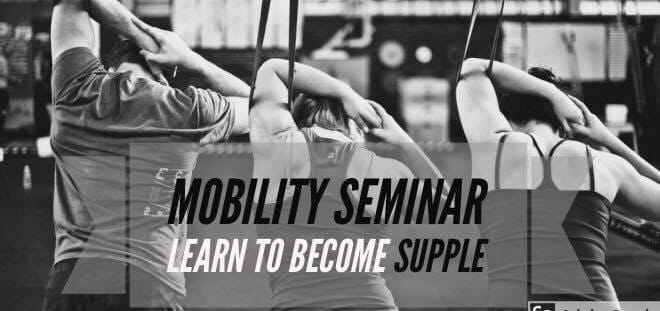 Event name
Mobility Class- Learn to work on your personal mobility limits
Description
Do you have mobility issues?!?! We will have BSCF CrossFitter and Physical Therapist Brian Jacobson Don't let lack of mobility and basic body maintenance limit your capacity to move and perform efficiently. Come learn how to identify and address those tissue restrictions which might be preventing the quality range of motion that your joints so desire. Especially if you want to to be able to continue a long life of practicing full range functional movements for the healthiest body possible. Allowing quality movements allows for a quality life.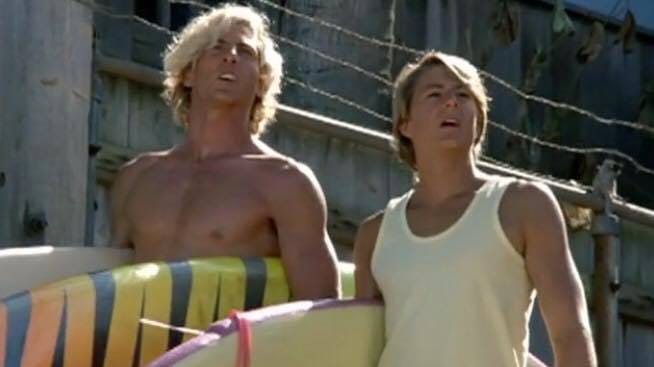 Event name
2018 Get Sexy for Summer Fitness Challenge
Price
$80
Description
It's time to say goodbye to body fat!
5 weeks of challenge!
The Summer is nearing and what a better excuse to get your nutrition dialed in.
We are going to be heading into another Nutrition Challenge and I want you to participate!
We are going to use teams of 2, to help keep you accountable!!!
Combined Before/After Body Fat and Wods test will determine overall winners!
BF decrease %- will count for 50%
Gym attendance- will count for 35%
Benchmark WOD- will count for 15%
As always the prize is a BETTER YOU and Cash;)
Pre WOD- Monday May 7
Pre BF Test- Monday May 7
Post WOD- Monday June 11
Post BF test- Monday June 11
Sign ups at GYM- All you have to pay for is 2 Body Fat Test @ $80 total per person
Teams can be CO-ED!
Lets do this!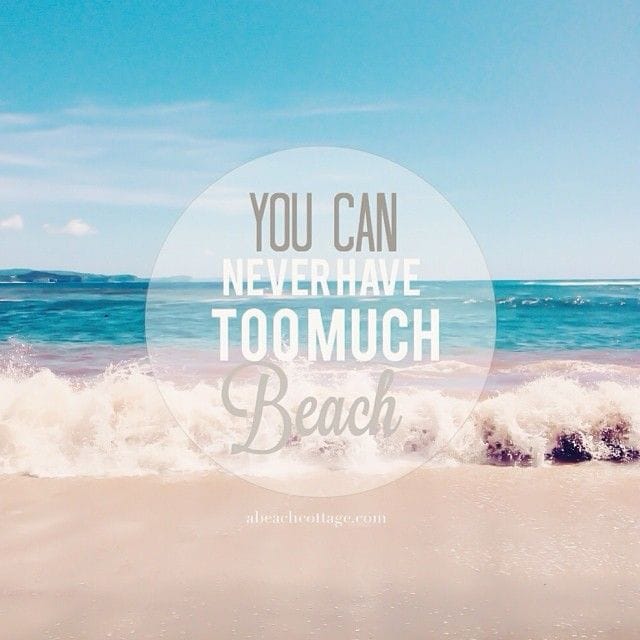 Event name
BSCF BEACH DAY!!!
Requirements
*Fun for the whole family!
*Come catch some waves.
*Hang out on the deck.
*Throw a Frisbee
*Enjoy some food, drink and cool people
*Chill on the beach, and say adios to the Pidducks who are leaving for a year!
Bring your own everything – food, drinks, snacks, boards, towels etc! If you want to bring anything to throw on the grill that's cool. See you there!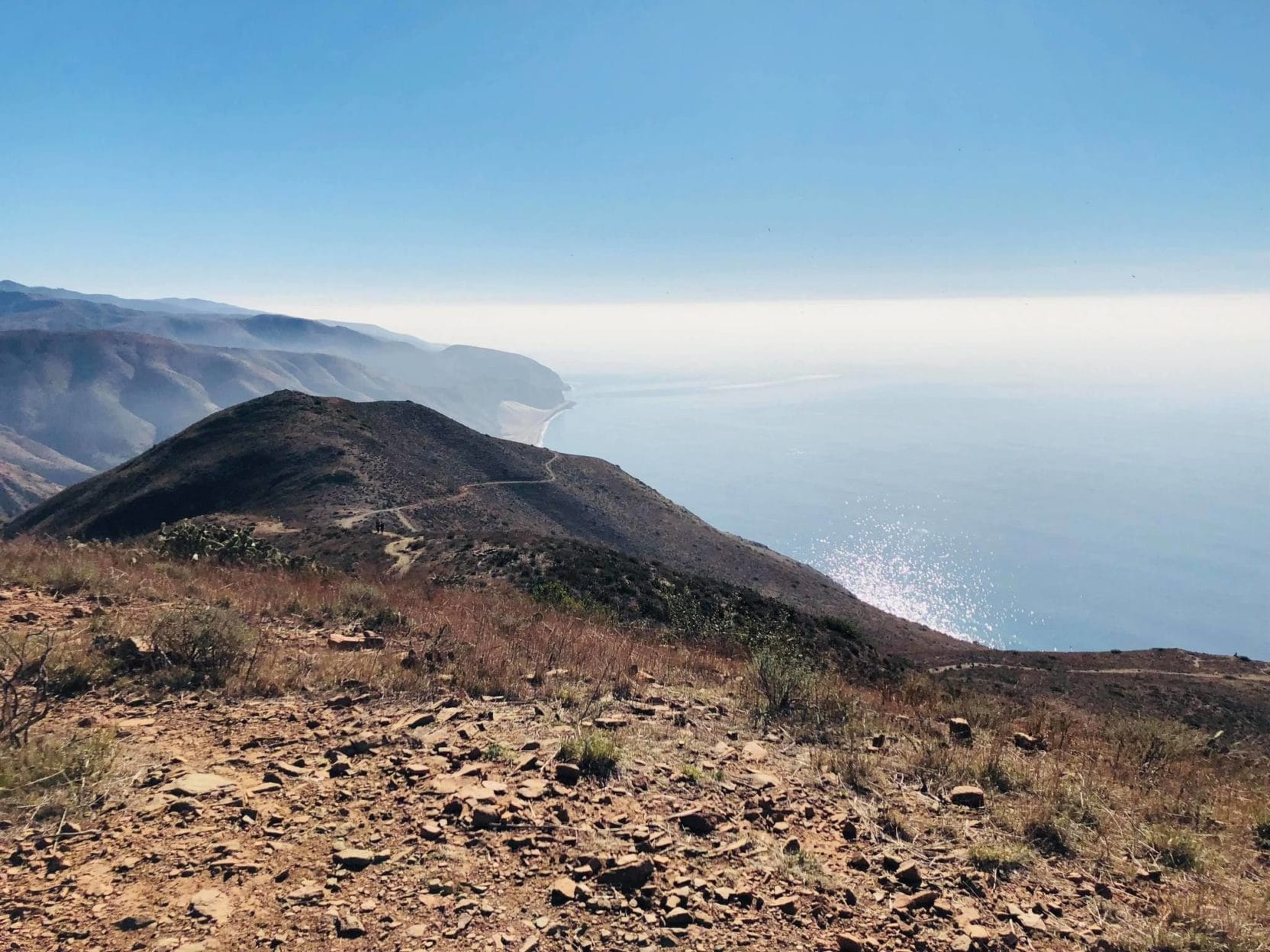 Event name
2018 Summer Hike Series #1- Mugu Peak Trail
Description
Beautiful summit hike which takes you through a breathtaking valley with acres of meadows and trees. At the top you are rewarded with views of the Pacific Coast Highway coastline.
From the parking lot at the trailhead, follow the steep trail going up the mountain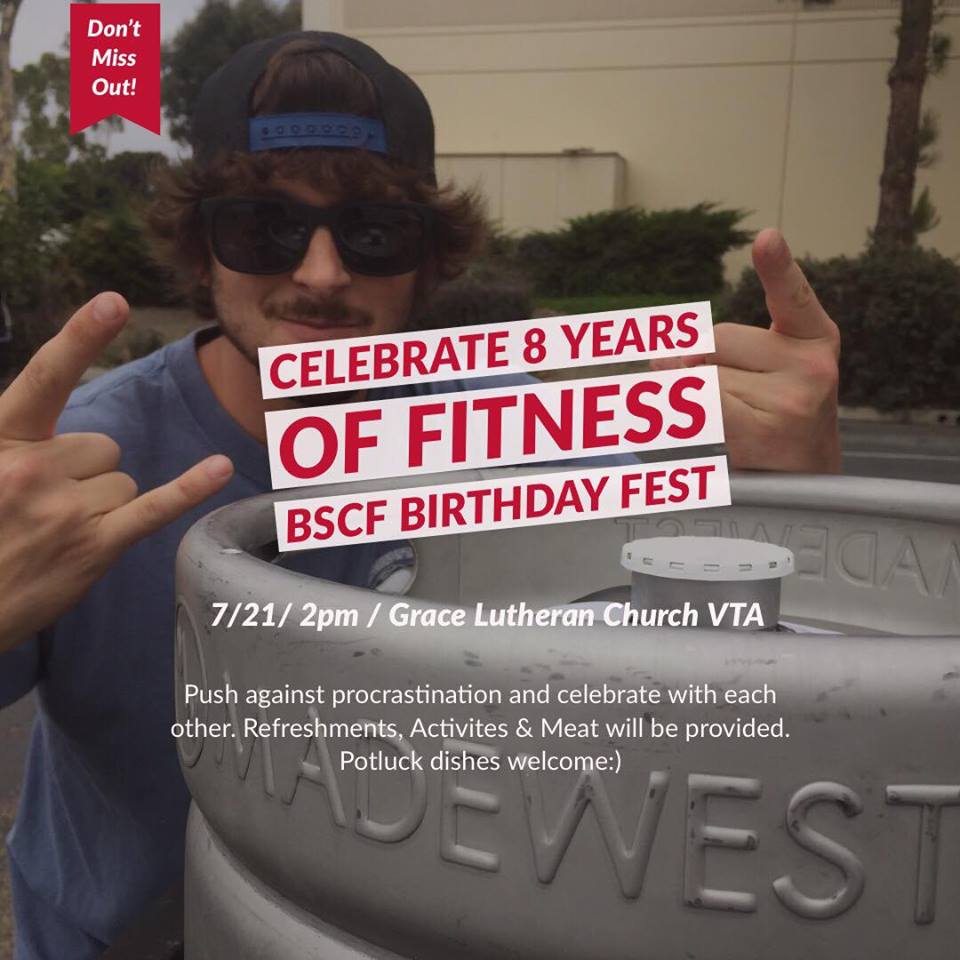 Event name
BSCF 8th Birthday FEST!!!!
Description
Push against procrastination and celebrate with each other.
Refreshments-check
Activites-check
Meat-check
POTLUCK – please 😉
Appropriate for the entire family!
Do not miss out!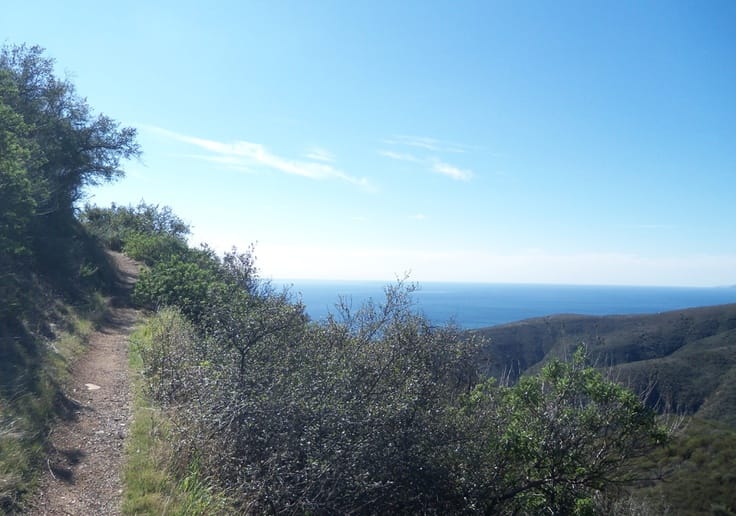 Event name
2018 Summer Hike Series #2- Nicholas Flat Trail + Beach Time:)
Description
Beautiful trail in Leo Carillo State Park that takes you from the beach to the mountains. Nothing too steep or technical, and you'll be rewarded with amazing views.
https://modernhiker.com/hike/hike-nicholas-flat-leo-carrillo-state-park/
From the PCH, use the Leo Carrillo State Park entry near Mulholland Hwy. to access the southern end of the trail; there is limited parking at the north end of the trail, accessed by taking the PCH to Decker Road then left on Decker School Road. Continue on road until end; there is one ADA parking space at trailhead and limited street parking.
After the hike we will hanging out at County Line Beach enjoying the summer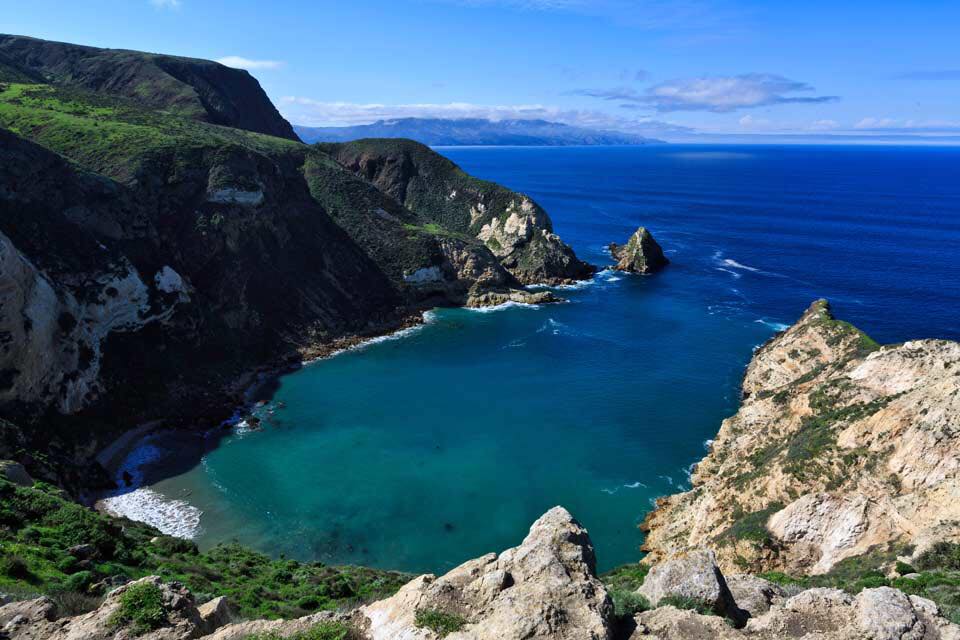 Event name
Santa Cruz Island Day Trip
Price
$59
Description
The channel crossing takes about one hour and a little longer when we encounter marine life along the way.
Scorpion Anchorage offers some of the most varied trails, from family hikes to strenuous trails for the avid hiker. A guided hike by a volunteer National Park naturalist is offered on most day trips. The guided hike is on the Cavern Point Trail at no charge.
You can swim or snorkel through shoreline kelp forests or just relax on the cobblestone beach. Coastal kayaking along the cave pocketed volcanic cliffs is a popular exploration of kayaking enthusiasts.
There is plenty to discover, beginning with a visit to the island visitors center located at historic Scorpion Ranch. Panel displays, exhibits and a topographic relief map describe the vast bio-diversity and rich cultural history of Santa Cruz Island.
You can pick up a trail map and explore on you own along the island's many trails or join one of the naturalist led hikes that are offered. You may encounter one of the island's endemic creatures like the Santa Cruz Island Fox along the way.
Schedule your first class now