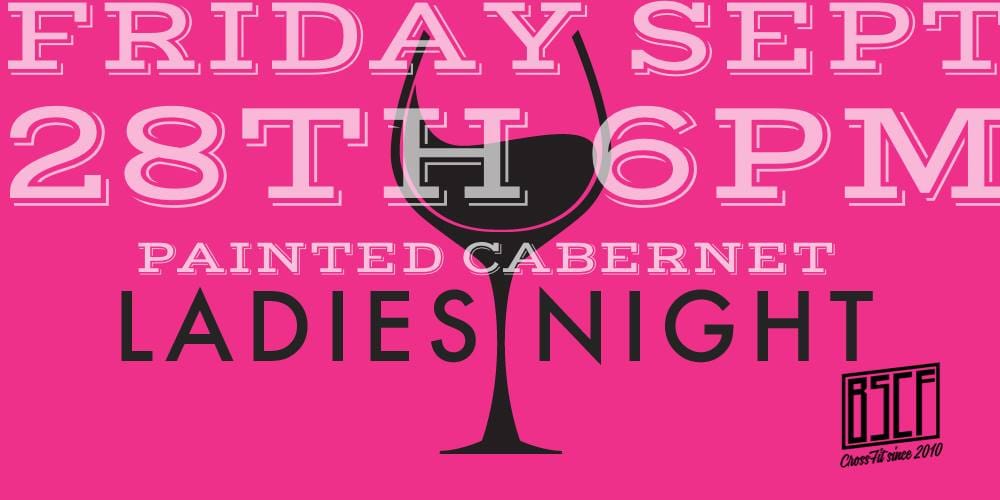 Event name
Ladies Night Paint & Cabernet
Price
$40
Requirements
Ladies only! Lets get together and be Artist, while we WINE!
Please RSVP by September 7, Must be 21 and over.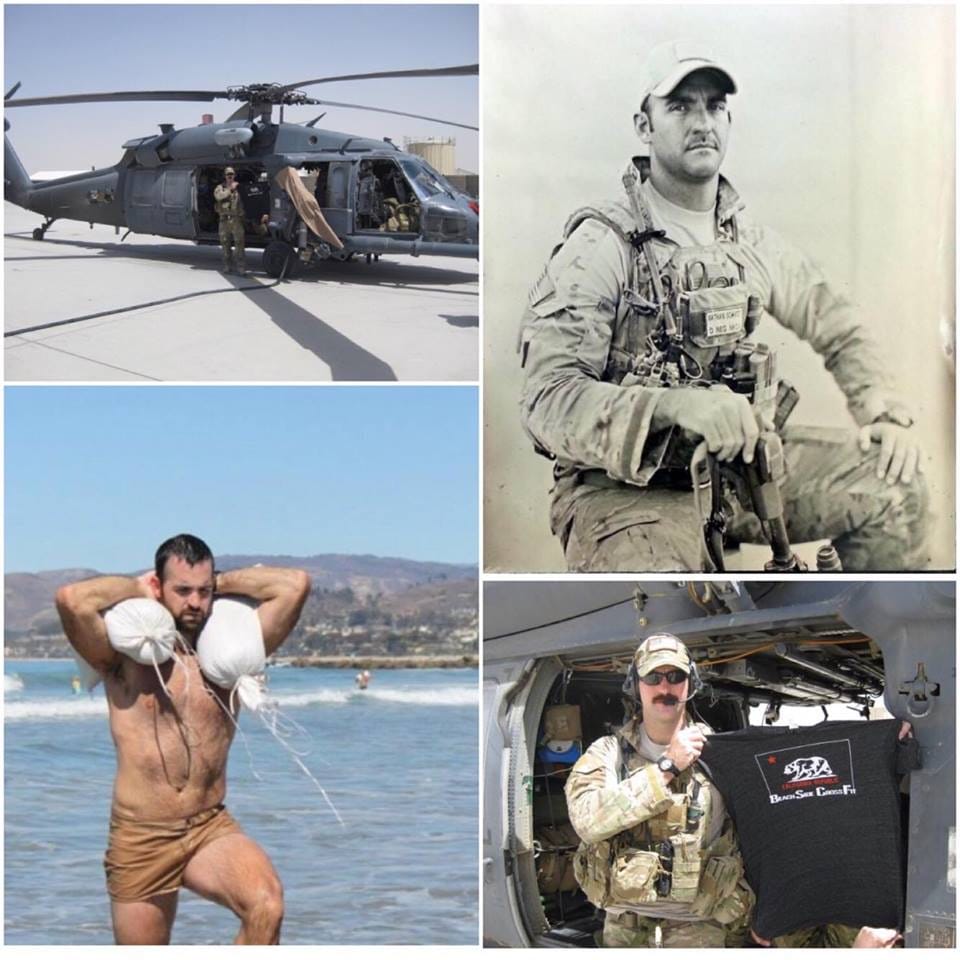 Event name
Hero WoD "Big Nate"
Requirements
CrossFit.Com creates workouts for Military personel who have passed away. Our good friend and BeachSide CrossFit Member Tech. Sgt. Nathan Schmidt (in Pic above) was assigned to the 131st Rescue Squadron United States Air Force Pararescue .
He passed away Oct 11, 2015 due to injuries sustained during a training exercise when his parachute malfucntioned… We are still waiting for CrossFit.Com to create HQ specified WOD. Which should be soon.
So we decided to dedicate our annual BeachWOD in his memory. He enjoyed workouts that were long and stupid lol.
"Big Nate"
3 rounds for time
10 Burpees face down in water
400 meter sandbag run (in soft sand)
400 meter sand run
400 meter sandbag run
10 burpees face down in water
400 meter water Trudge carrying 2 sandbags
If you have done this you love it, if you have not done it…… you will love it.
Come join us as we throw down our 1x a year workout under the sun on the sand and in the waves.
* swimming is not required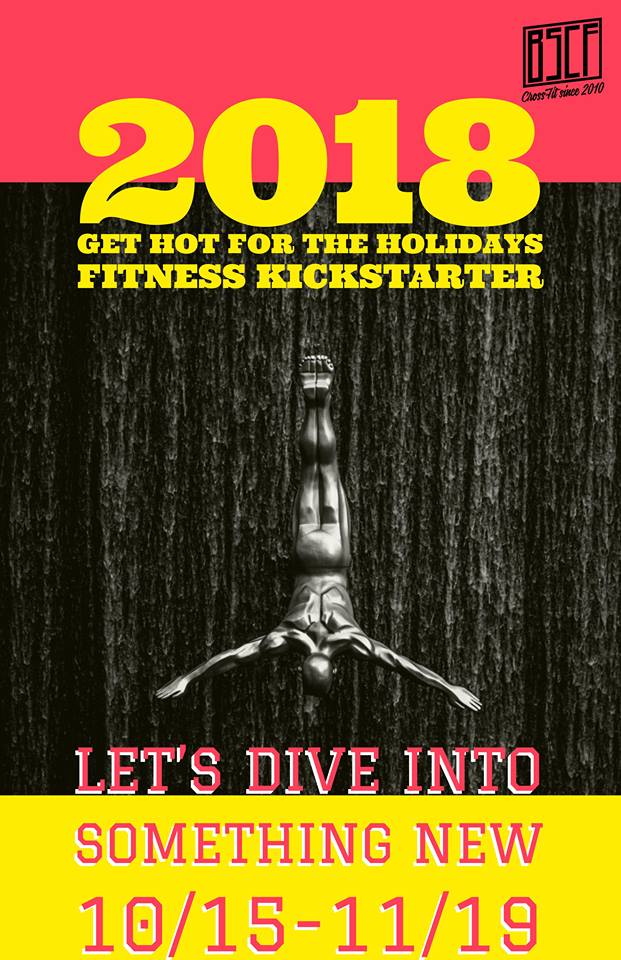 Event name
Get Hot for the Holidays- Fitness kick starter
Price
$80
Description
We have these challenges to help you kick start some better choices!
*Partners of 2
Start- October 15th
End – November 19th
You will be graded on:
1:Body Fat % Loss
2:Adherence sheet
3:Gym attendence
4:WoD Improvment
Cost is $80 per person – You recieve
*2 hydrostatic Body Fat Test
*Test WoDs
*Nutrition Guidelines
*Adherence Worksheet
*Goals Worksheet
*Accountability
*Weekly Tips
*Motivation
*Change
Prizes, fun, progress!!!
Schedule your first class now