NLI Competition Event #1
HAIL STORM!!?!?!? yes a hail storm pounded down on us prior to the competition, where that came from?!?!? who knows but it was a massive down pour of hail for about 8 minutes that flooded everything and turned the event upside down. NO matter the show when on, just in a different way……………………………………..
it was unkown if the event would still take place, with athletes taking shelter under easy ups and and other converings the future was unsure for the event, what the promoter came up with was changing the WODS so that they could be finished rain or shine.
Our athletes still came through:
Herb- 15th- Masters men
Monica- 69th- Intermediate females
Mee Lee- 17th- Intermediate females
Jay- 7th- Intermediate males
WODS were changed to the following:
10 min AMRAP
15 burpees
30 double unders
4 min amrap
Deadlift
#135 int females
#185 int males
7 min amrap
10 pull ups
10 squats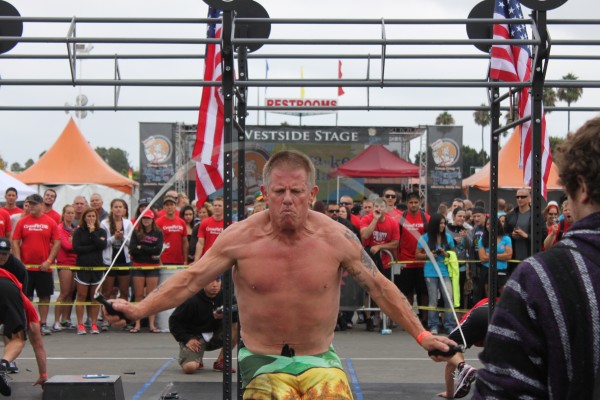 intense???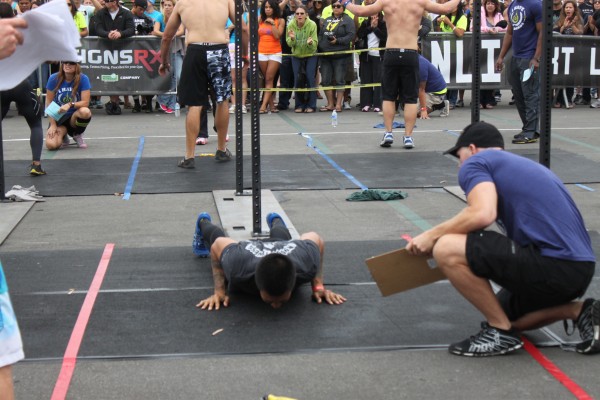 Share on Facebook