Happy 4th- eat meat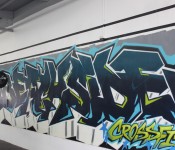 WOD:
Barbell Training-
Snatch
15 mins to est heavy single
then
5×1 @ 80% above
Conditioning-
7 rounds
7 Power Snatch @ 120/80
7 ball slam @ 50/25
14 suicide runs @ 10 meter
Eat your meat kiddos. And have a wonderful 4th of July Holiday. Everybody is making great gains, its amazing. Katie Hume Snatched 95# today and Justin hit 211#. great work. consistency does pay off.
On another note. i have managed to injure the front part of my shoulder pressing. Reasons:
1. Not enough warm up sets
2. My grip was not even on either side, so the weight was not distributed properly over the left shoulder.
Point is. When you go heavy, YOU MUST take care of the details. I knew better, I felt it was off but i went for it anyways. If something feels wrong, put the bar back and reset.
Derek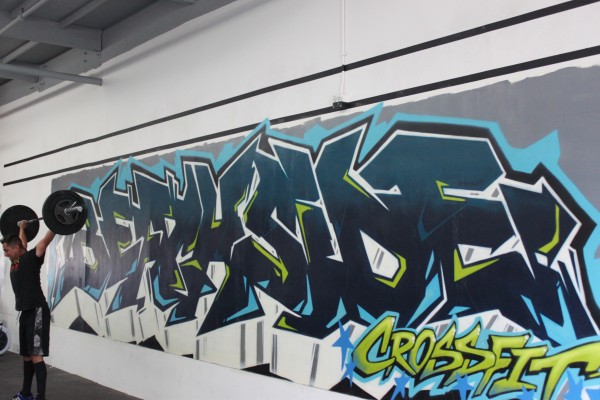 Share on Facebook