going RX means nada
WOD:
Barbell Training:
Squat
find 1rm
Conditioning:
5 min 1xemom
7 ctbpu
7 box jump
5 min 1xemom
2 min rest
5 min 1xemom
7 p clean
7 burpees
2 min rest
5 min 1xemom
7 thruster
7 ttb
135/95#

I suppose I was naive to the fact that the Letters RX are so exclusive and sought after "RX". We use 4 levels of weight to help our athletes choose the appropriate weight for any specific workout. As you stay consistent, continue to lift on a regular basis you will get stronger and slowly work your way up the levels until you completing the workouts as programmed. A good rule of thumb for most of the WODS. Use a weight about 60-65% of your max.
The biggest component to increasing your strength, fitness and health. Consistency. We have a solid program, built on foundations of understood principles. Even with the best programming in the best environment nothing will happen with out time and dedication. This is what separates those of us who have and those of that do not have. Those of that have work on the basics every week, week in and week out. Week in WEAK out.
Try not to focus too much on the levels above you, focus on your lift today, your conditioning today. And slowly you will find yourself stronger and faster then ever.
we heart squatting. LOTS O PR today!!!!!!Great Job…graph coming soon!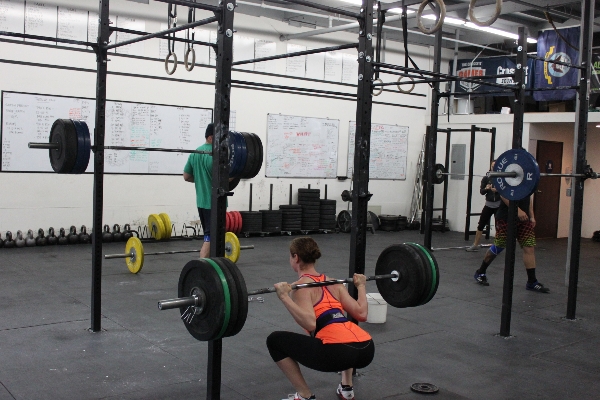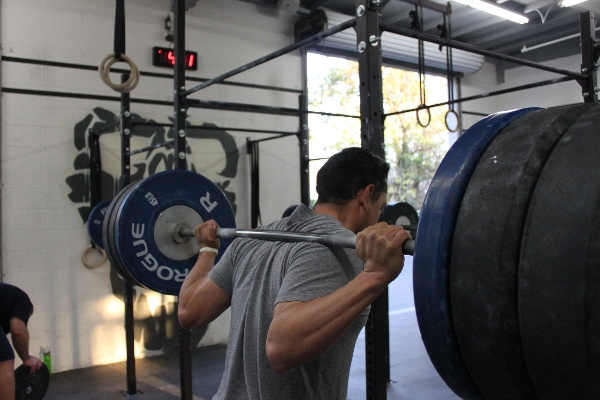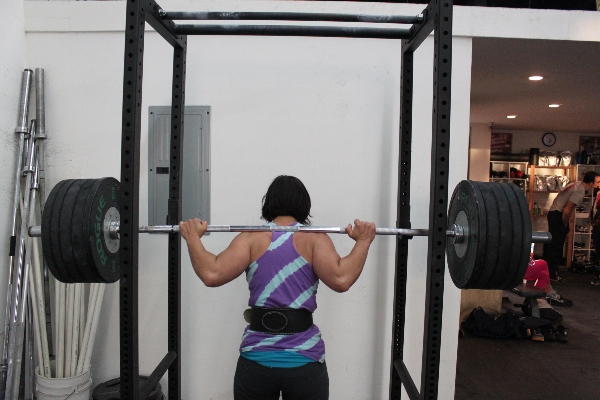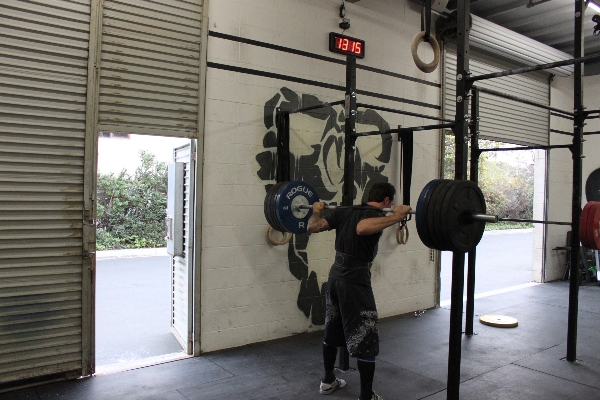 Share on Facebook