Get Started Today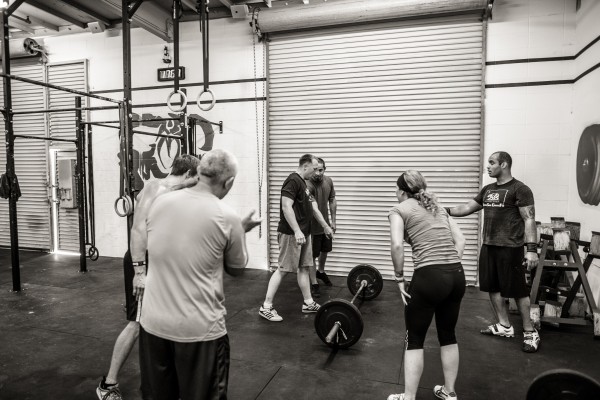 We are so sure you going to love what we offer, we offer you satisfaction guarantee. Give us 1 month to prove to you what sets us apart. SO whats the next step?
BeachSide CrossFit Elements Course: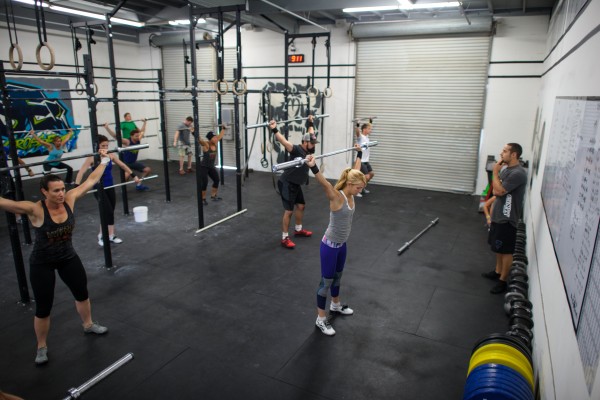 Elements classes are sure to teach you new skills and develop your basic strength, while increasing your capacity for high intensity efforts, all in a small group environment that delivers support, attention, accountability, and competition with other beginners.
Mechanics, Consistency, Intensity. This is the order we want to follow as we prepare to enter into BSCF classes.  To achieve these standards; the Elements class are provided 2x a week for 1 month, after completion of the elements class you may join the regular BSCF classes.
More about us:
We do our own programming based on the needs of the members
We teach all barbell movements: weightlifting & Olympic Lifting
We teach basic gymnastics
We teach & use everything that CrossFit.com has ever come up with
We teach really cool stuff like handstand walking & muscle-ups
We do cardio, it's cleverly disguised in most of our workouts
We do strength training, alot
We do skill progressions so everyone can learn to handstand
We do mobility drills
We don't care how old you are, we can teach anyone…
As long as you train often, pay attention, and do what we tell you to do
We believe in training 4-6x/week
We believe in eating clean Sun-Fri, and enjoying the hell out of Sat Cheat Day
We believe in leading by example
We have an incredible community of members!!
We party and hang out together often
1 owner and full time coach – unsurpassed attention
We will not coddle you! We will talk straight. Have a question? Just ask.
We WILL make you stronger, faster, & more powerful.
We WILL make you do things that you never thought were possible.
We WILL make you better
Already CrossFit???- contact us try us and decide from there.
Share on Facebook