BeachSides 1st Annual "BeachSide Beatdown"
WOD:
Barbell Training:
Clean pull
+
Clean
+
Front squat
+
Jerkx2
3@60%
2@65%
2@70%
2@75%
1@80%
2×2@85%
% of 1rmC&J
Conditioning:
5 min amrap
15 power clean @115/75
30 double under
1 min rest
5 min amrap
30 double under
15 power clean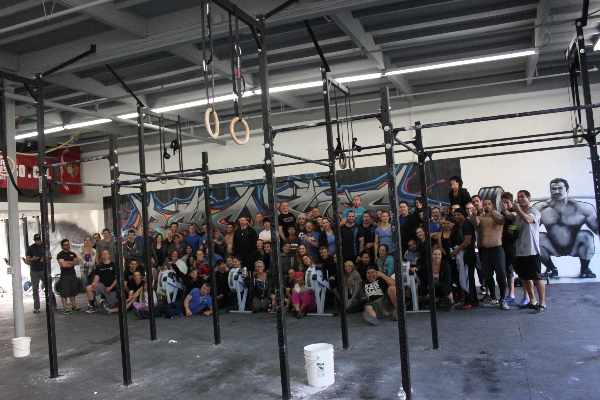 BeachSide CrossFit hosted its first In house Competition along side Precision CrossFit this past Saturday, with 100% of the Proceeds going to Local NPO Battleground Inc. "We all came together to serve the same mission and that is to stop the cycles of abuse, gang affiliation, drug addiction, teen pregnancy, and violence."
The event was brought about to give those members who otherwise would not have the oppurtunity to go out and compete, the chance to stay local and have the entire competition experience brought to them along side the rest of the community, add our buddies at Precison CrossFit, 4 kick you in the chest WODS and you have yourself a party. Throughout the day I was constantly laughing, joking, and sincerely impressed by what was happening. Watching Paul laugh at Ken during "Mermaider" was just the way to start the day, they had a well thought out strategy and it was working perfectly. Watching bodies drop instantly after each WOD and I was getting damn nervous about doing them myself. If you are reading this and they hurt, the hurt was put on me just as much. The Beatdown lived up to its name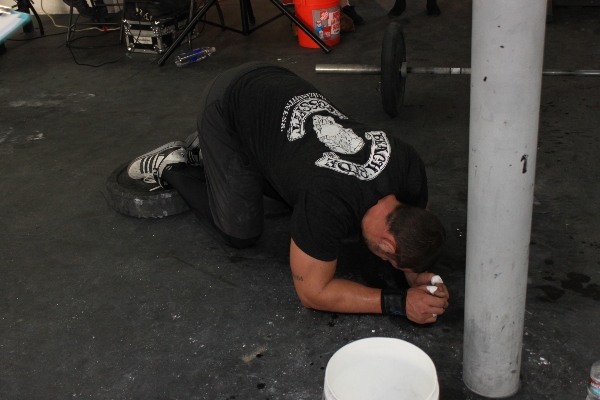 Running the first 500 meters of "Time Permitting" there was a lots pondering going on. About 7 minutes in and the sheer feeling of uncomfortable was in full effect. 10:58 later , nap time only not really. 2 more WODS to go. This is how I was feeling, but was loving each moment of it. I loved watching all the teams, and the volume of effort that each and every person was giving was inspiring.
As I walked around doing this or that, talking to him or her. The underlying energy was nothing but 100% positive. Not 1 ego, not 1 negative comment.Good times.
Download | Convert YouTube to MP3
Share on Facebook