"BeachSide Beatdown"-BSCF 1st annual In House comp- 100% proceeds go to BattleGround Inc.-NPO
WOD:
Barbell Training:
Squat
5×3 @ 85% of 3rm
Conditioning:
2000 meter row

Saturday FEB 23rd 8am-4pm
6:45 AM- Athlete Registration
7:30AM – Athlete Briefing
HEAT SCHEDULE!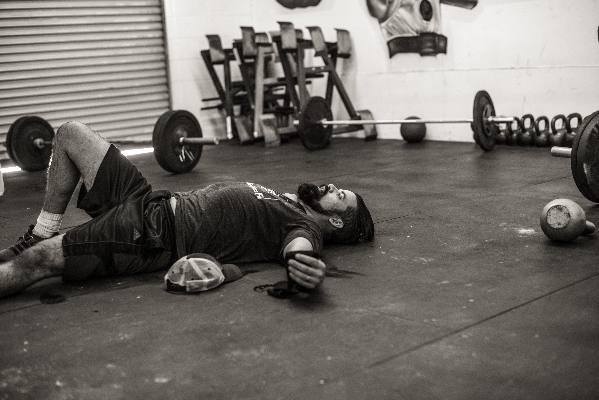 The first ever, Beatdown. This is to be our very first comp, and has one simple purpose………to have fun within our community, allow those who would otherwise not be into an outside competition to compete. This will be an all day event, so get your WOD shoes on.
BattleGround INC is a non profit 501c(3) organization developed for at risk youth in the Oxnard community. Oxnard. We currently have an office and youth center in Oxnard. The youth center will provide Christ-centered, tutoring, counseling, educational counseling, mentoring, and recreational services. The center will expose them to higher educations by taking them to colleges. We are in partnership with organizations in Ventura County and the San Fernando Valley and plan to create a football and soccer team that will play against these partnering organizations. We also provide enrichment workshops for high schools in Oxnard.
In the future we plan to open up our own youth home. The goal is to provide lasting healing through principles taught and lived through compassion and understanding. We will offer enrichment workshops, educational counseling, general counseling, job ready skills, and life skills. This will help them become strong, positive and successful citizens in our community.
Our staff is unique, we all come from similar backgrounds and know the struggle these children have suffered from and have all received the gift of salvation. We are highly trained and skilled in working with youth, cumulatively are has over 15 years experience in working with this population. We all came together to serve the same mission and that is to stop the cycles of abuse, gang affiliation, drug addiction, teen pregnancy, and violence.
Share on Facebook