Why we do it?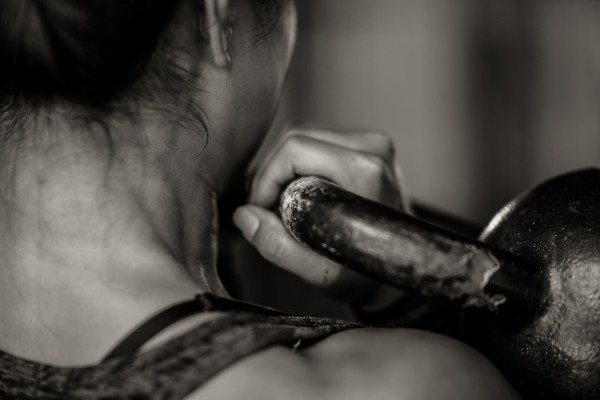 We believe that everybody has great athletic potential, and that everyone is capable of reaching a level fitness they have never had, and more importantly take control of the most important aspect of our lives, our health. 
We love what we do, we strive  help people reach their goals through nutrition education, constant improvement of mechanics, encouragement and programming.
We will do our part to help you reach your goals. However, success requires your DESIRE to achieve your goals and is only surpassed by the ACTIONS you are willing to take to attain them. We, at BSCF, are dedicated to your success and are committed to being with you every out of breath, muscle fatigued, sweaty step of the way, we are the map, and you are the car.
Share on Facebook