WOD Gear Team Series 2012
Where:
THE ROSE BOWL STADIUM
1001 Rose Bowl Dr
Rose Bowl Stadium,Pasadena,CA 91103
USA


WOD GEAR TEAM SERIES….In Picture. I was not too excited , only due to the fact that 3 days prior as I was playing in tropical waters. The last thing I felt like doing was WoDing in a competetion. Good Company triumphed again and the day ended up being fun as always, Even broken Team A managed not too DNF any WOD. And the WTF factor was Sloane doing 40 unbroken Front squats at #105. Cindy did an amazing job, first time comp jitters out of the way.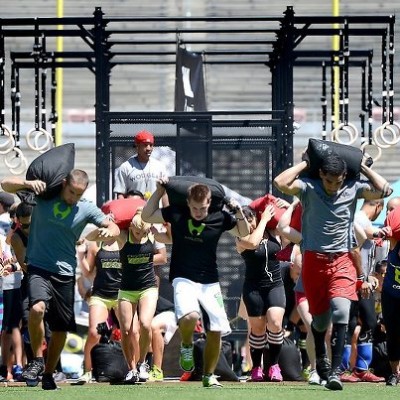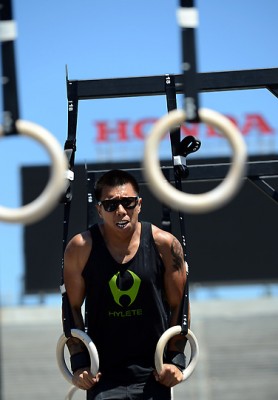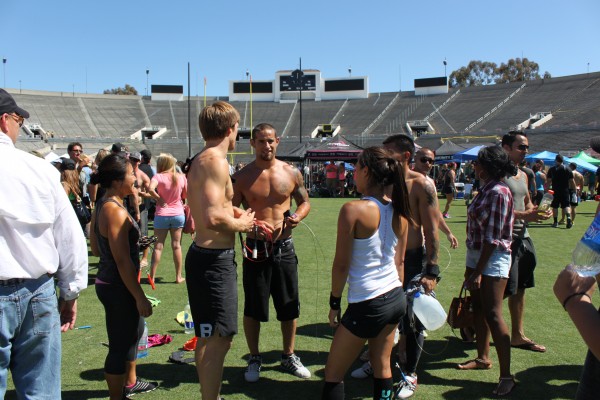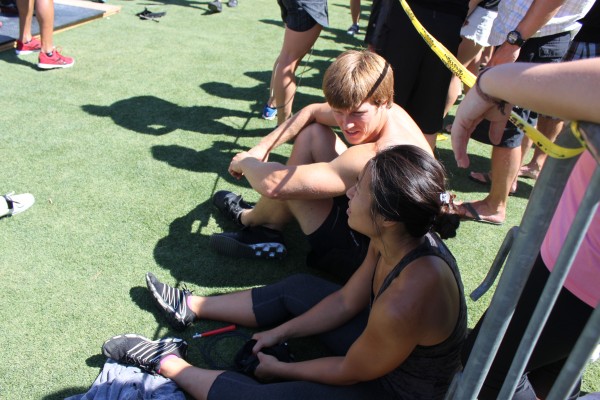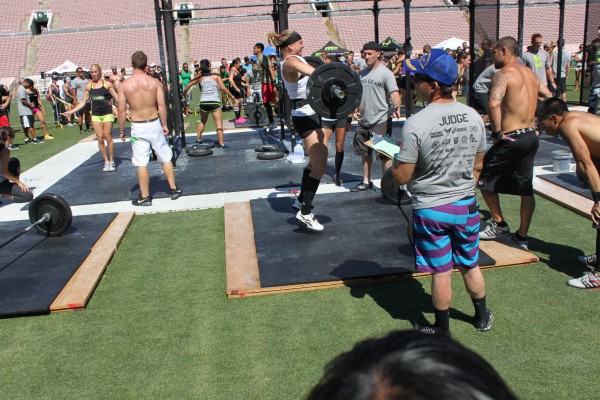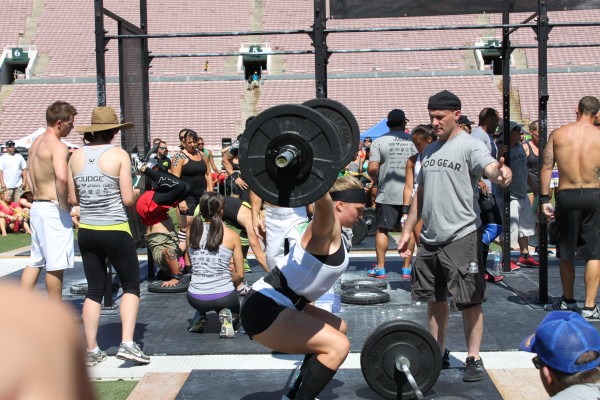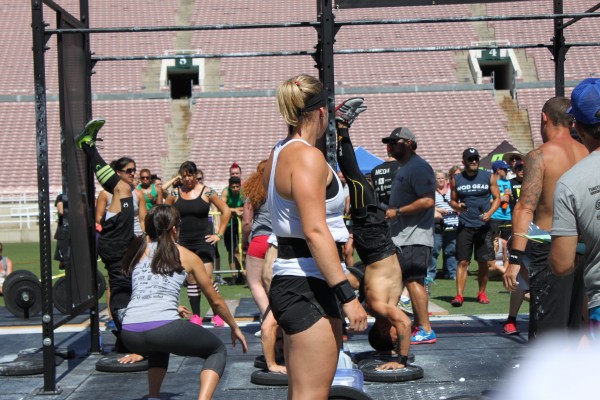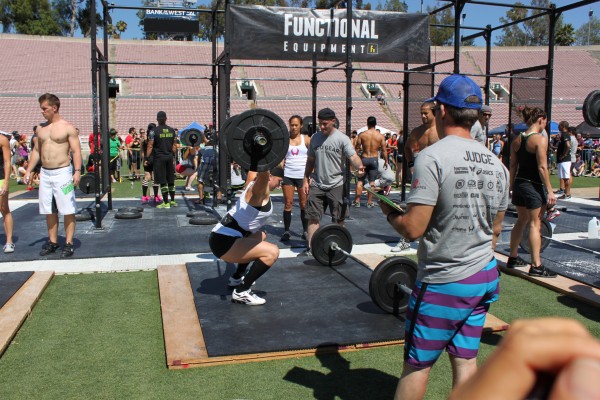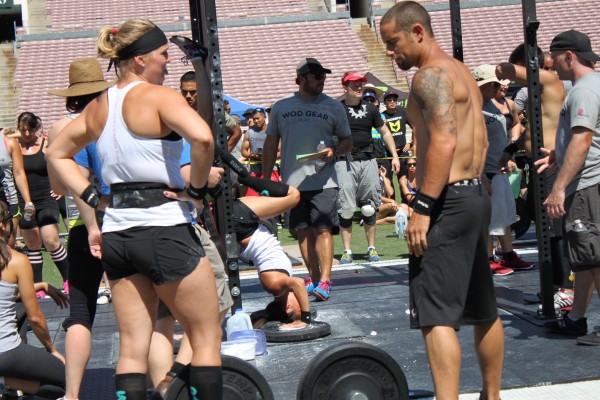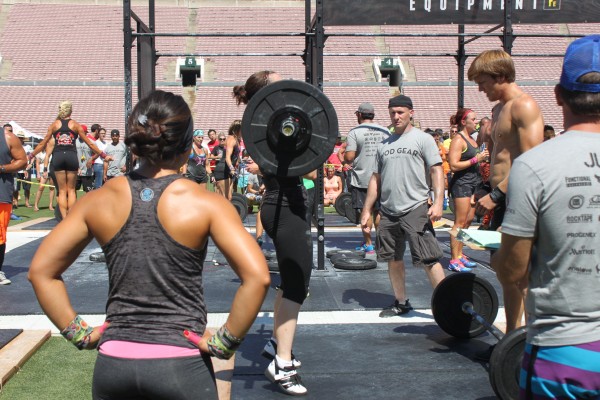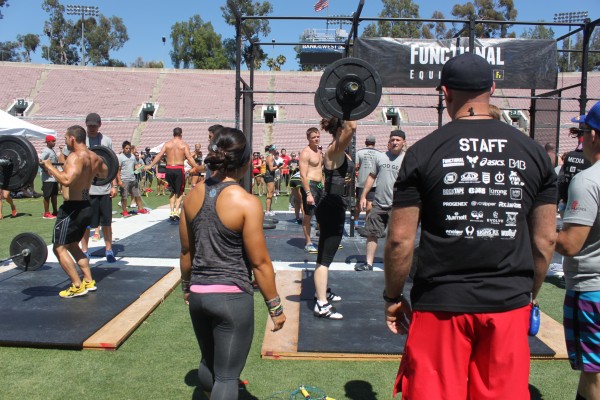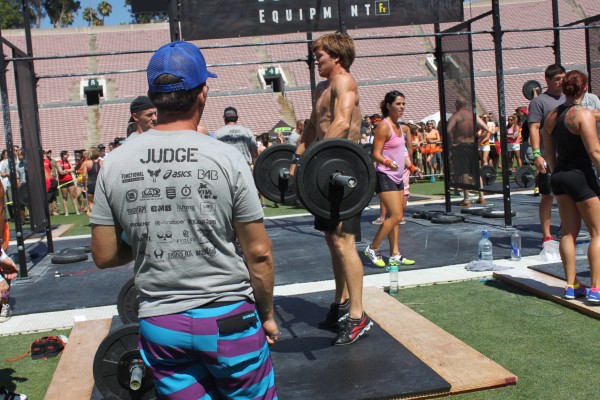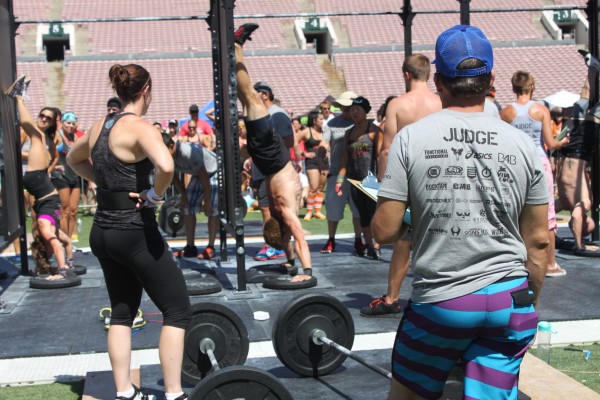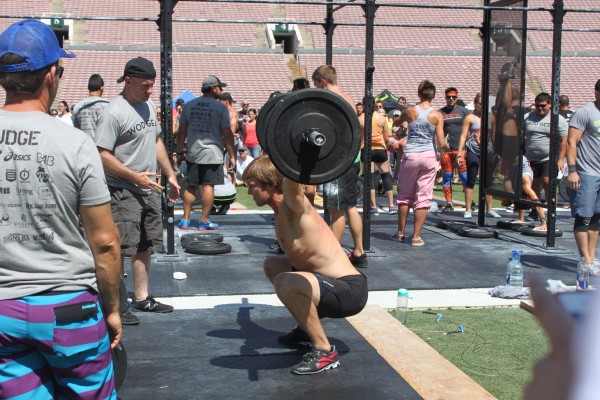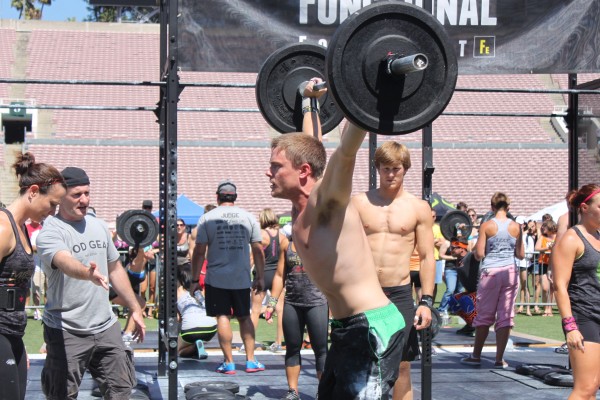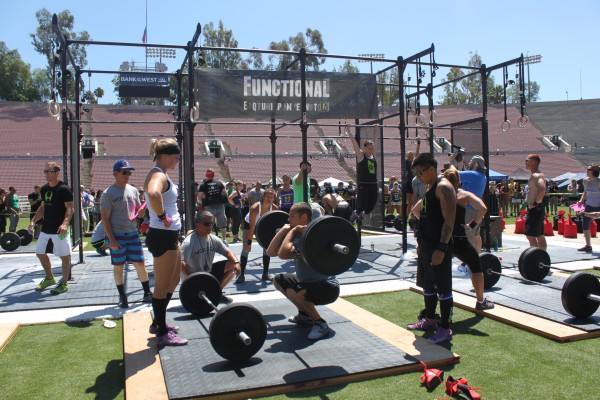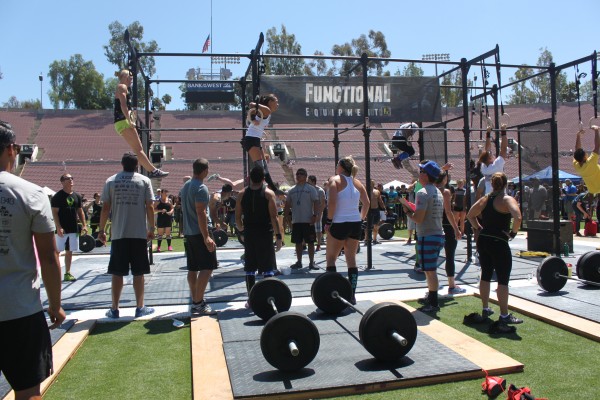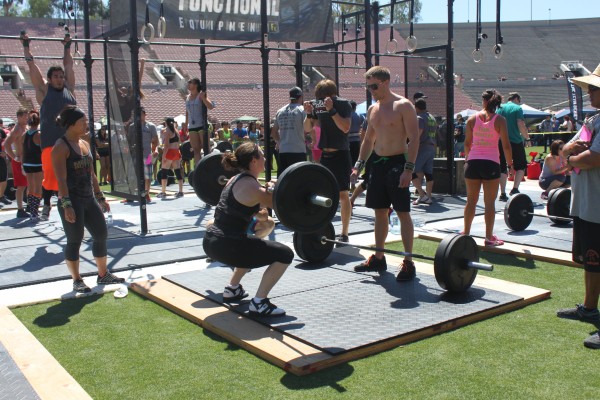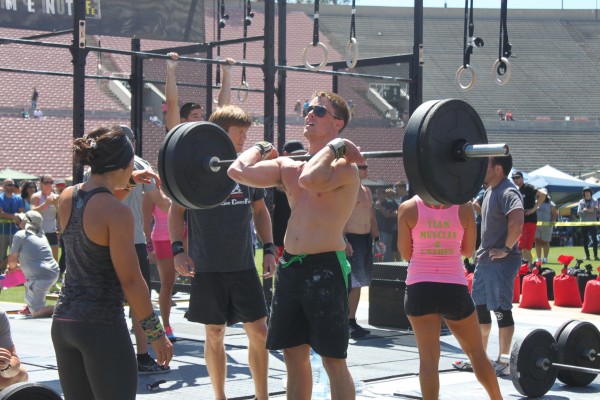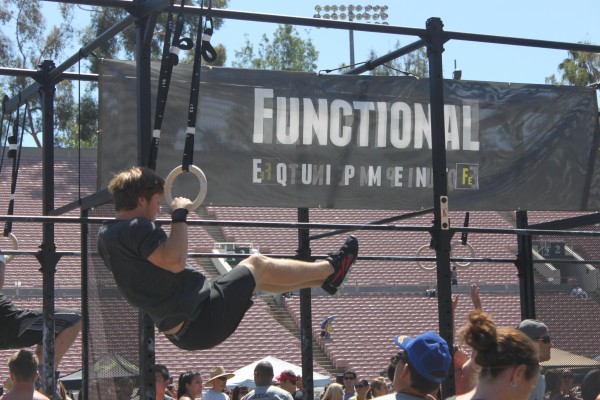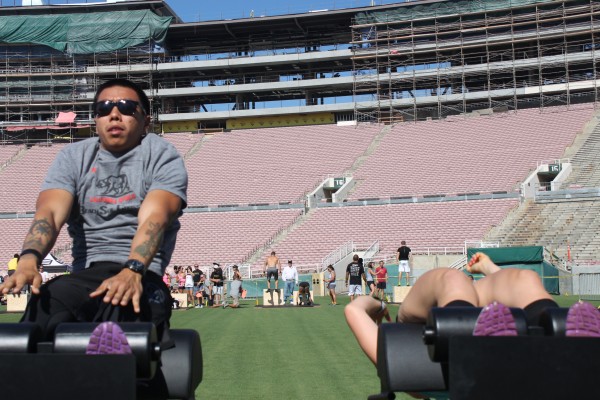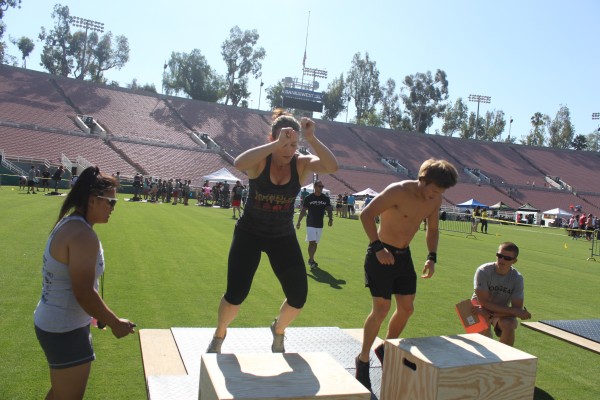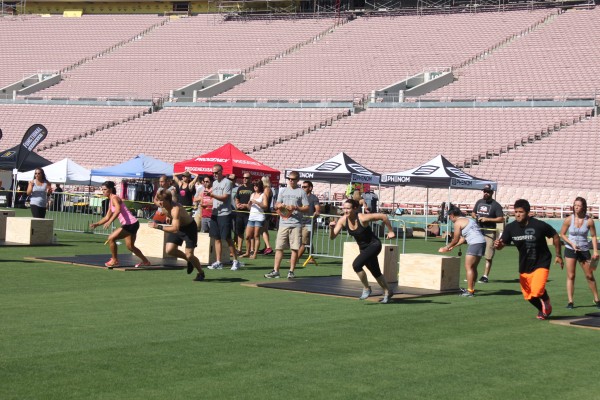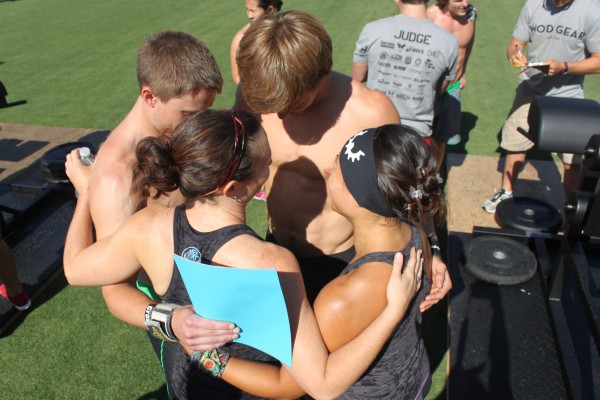 Team Comp- BeachSide to have AT LEAST 2 teams.
LATEST NEWS
WOD gear Team Series -Team Comp- BeachSide will have 3 teams.
Team 1- Nate, Jay, Sloane, Ginger
Team 2- Dillinger, Justin, Cindy, Lindsay
WOD Gear Presents: "The Team Series"
Powered by: Functional Equipment
JULY 28TH, 2012
THE ROSE BOWL STADIUM
1001 Rose Bowl Drive
Pasadena, CA 91103
1st Place: $5000.00
2nd Place: $2500.00
3rd Place: $1250.00
Registration will take place on Monday, May 21st with the "time to be announced"
WOD Gear Clothing Company presents the 2nd annual Team Series held on the field at the Rose Bowl Stadium in Pasadena! This year there will be 72 Teams of four (2 men/2 women). Along with Functional Equipment providing all of the custom rigs and equipment for the event.  One important fact is that all spectators will be free to attend, so please show up and rep your box! The Affiliate with the most members present, will receive free product from Functional for the box. It needs to be obvious: shirts, colors, banners, represent!
Details:
No Charge for Spectators to watch
No limit to teams per box
Share on Facebook