2013 Winter Nutrition Challenge
When:
March 12, 2013 @ 9:00 am – April 23, 2013 @ 9:00 am
Where:
BSCF
2646 Palma Drive
Ventura,CA 93003
USA

Want an incentive to lose Body Fat?
The winner of the Winter Nutrition Challenge will win 1 month free membership. There will be 1 male and 1 female winner.
Rules are simple: 
Start : March 26th- Linda Finlay will be conducting the Hydro static Body Composition Test. For those of you new to this testing it is the Gold Standard in body composition testing. Standard pre for testing is $49.00 for initial and $35.00 ($84.00 for 2 test) for retest. For our contest we get special pricing, the more people we get, the cheaper it is for you!
End: April 23th- to retest
#people
25- 29     $80 for     2 tests
30- 39     $77 for     2 tests
40- 49     $75 for     2 tests
50 +        $70 for     2 tests  $35.00 per test!
Even if you are not interested in the challenge (which you should be) get this test done anyways! A: its good info B: we need 50 people so that we can get it done for CHEAP!
at the end of ———– the one who has lost the biggest PERCENTAGE of body fat wins.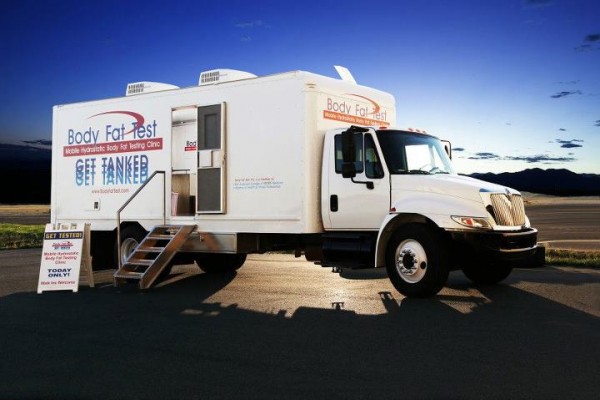 Share on Facebook